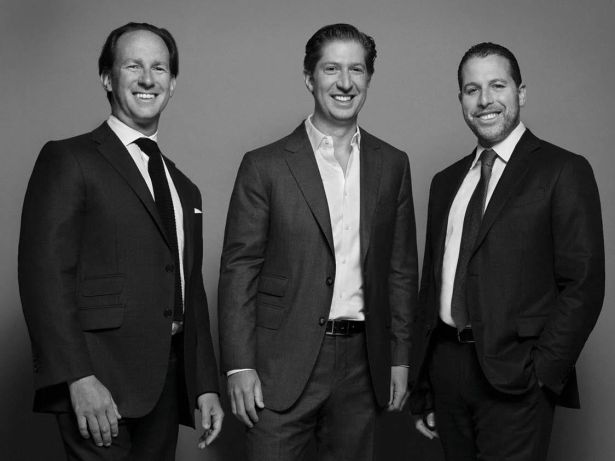 Josh Zegen, Brian Shatz and Adam Tantleff
#76
Josh Zegen, Brian Shatz and Adam Tantleff
Managing Principals and Co-Founders; Managing Principal of Investor Relations at Madison Realty Capital
Last year's rank: 76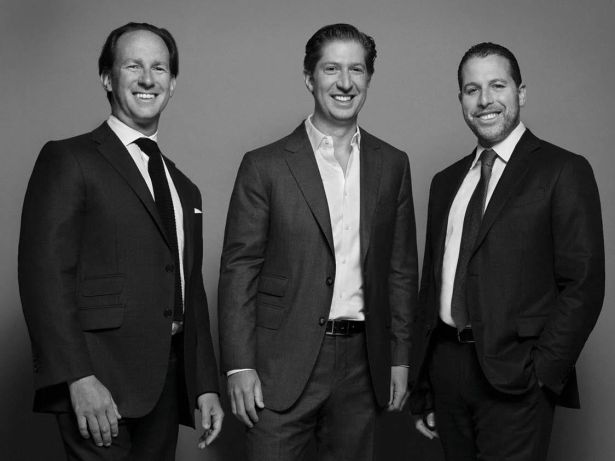 Madison Realty Capital (MRC) had a downturn strategy in place long before the pandemic darkened our door, according to Josh Zegen, who has almost two decades of experience under his belt.
"When we went into the 2008 crisis, we were a business that was 4 years old," Zegen said. "We didn't have the long-standing track record we have today, and we didn't have the Rolodex, relationships, financial wherewithal or the investors that we've built over the last 12 years. This time, we're able to play offense."
In addition to being a developer and owner, MRC is one of the original debt funds, giving it a seasoned, holistic market view that encompasses both a debt and equity perspective and — in turn —strengthens each discipline.
Unlike some of its lender peers, MRC has been cautious with leverage and steered well clear of warehouse lines and repo lending. Furthermore, it's been selective in the portfolio choices it's made, leaning into multifamily investments and keeping hotel and retail exposure to a minimum.
As a result, the firm kept doing deals when the crisis hit.
MRC closed its latest fund vehicle right before COVID's onset, and as the pandemic was ramping up it was one of the first firms to make a debt purchase; a $200 million performing and non-performing loan portfolio from Ladder Capital. It was also busy originating new loans, including a $102 million loan for two multifamily assets in South Florida.
Separately, MRC has supported the Frontline Food Trucks initiative, which provided meals and refreshments to medical and frontline workers in Downtown Manhattan and Staten Island.
But had there been no coronavirus, we'd only be talking about what a dappled, golden 2019 the firm had. MRC did roughly $2.2 billion of transactions and strengthened its national foothold, picking up deal flow via its L.A. office and opening a Dallas base. In April, it closed its fourth institutional debt investment vehicle, raising a total of $1.14 billion in capital commitments and exceeding its original target of $1 billion.
And, as one of the nation's top construction lenders, a deal highlight was the $314 million development loan for Raffles Boston Back Bay Hotel & Residences in July.
As the market continues to find its feet through COVID-19, MRC is ready to source new opportunities. "Our experience over the last 16 years gives us the ability to react quickly and take advantage of market opportunities today," Zegen said. "To be relevant today you need to understand real estate lending, loan workouts, restructuring, all the different pieces of the puzzle. We're definitely using some of our 2009 playbook, but with a lot more experience today, and ready to tackle the market."—C.C.