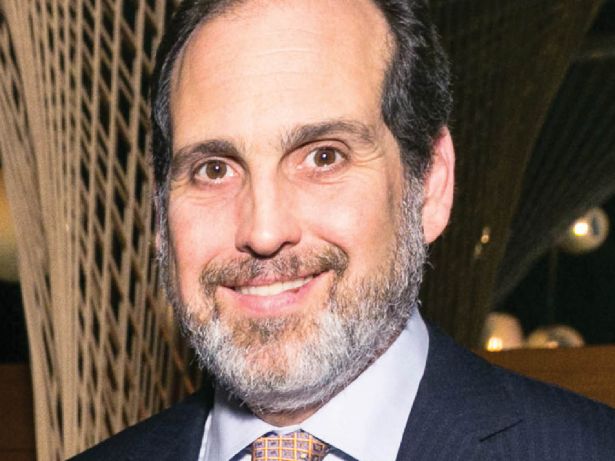 Jonathan Resnick
#56
Jonathan Resnick
President at Jack Resnick & Sons
Last year's rank: 81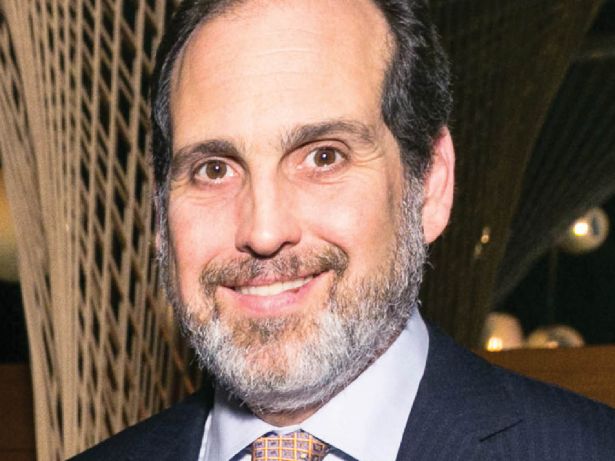 Jonathan Resnick took over the privately held development and ownership firm in mid-December upon the death of his father Burton, its chairman and chief executive (titles Jonathan Resnick has yet to take on). It was Burt's father who founded the firm in 1928, and it was the son who grew it starting in the 1960s into one of the more prominent operations in New York City.
Today, under the grandson, it includes around 6 million square feet of office and retail space as well as the ownership and management of some 1,000 apartments in Manhattan.
Jonathan Resnick, who joined the company in 1996 and who was its president from 2007, assumed the top role at a busy time. Jack Resnick & Sons signed one of the biggest pre-pandemic office leases so far in 2020 in Manhattan, when Cantor Fitzgerald re-upped for 16 years for some 151,890 square feet at 110 East 59th Street. That deal coincided with the landlord wrapping a $40 million capital improvement upgrade for the building.
Jack Resnick & Sons over the past 12 months also leased around 500,000 square feet at its 199 Water Street—aka One Seaport Plaza—to tenants in myriad industries, including media, financial services, health care and philanthropy. And the company said it achieved full occupancy at its nine-unit retail condo at 170 West 23rd Street—no small feat, given the city's cold climate for brick-and-mortar retail even before the pandemic.
Finally, Resnick's firm continues to find itself smack-dab in the midst of one of the biggest stories in New York real estate: the transformation of much of West Chelsea and Hudson Square into a technology hub. The company's 315 Hudson Street is one of those buildings that search sasquatch Google is expanding into as part of its Hudson Square campus. Jack Resnick & Sons has owned 315 Hudson since the 1960s, the time of the last father-son handoff at the firm.—T.A.