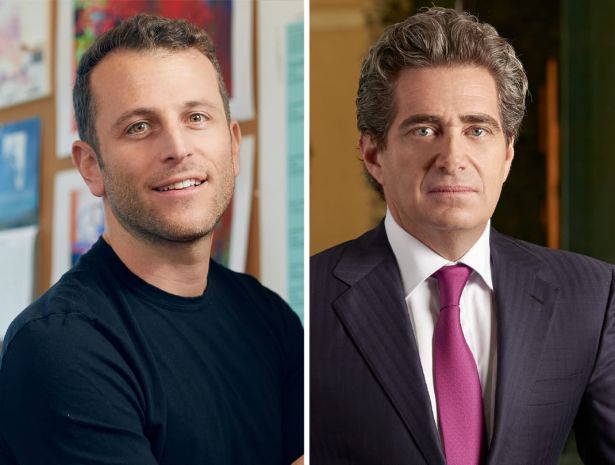 Brett Mufson and Jeffrey Soffer.
#55
Jeffrey Soffer and Brett Mufson
Chairman and CEO; President at Fontainebleau Development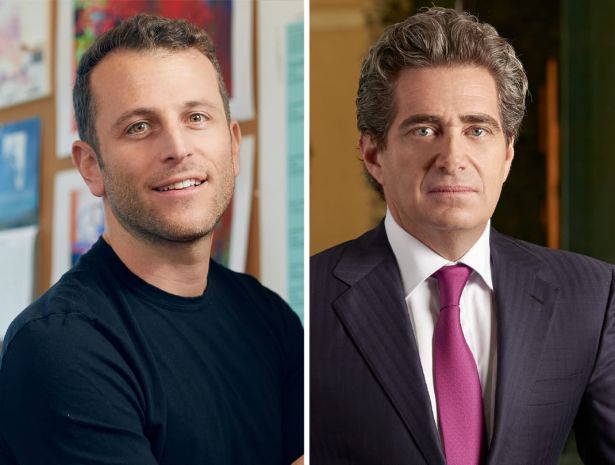 The obituary for the hotel market was written many times over during the pandemic. It takes one look at Fontainebleau Development to realize that outlook was dead wrong.
The firm has seen occupancy skyrocket at its flagship Miami resort, as leisure travelers looking to escape the pandemic pack its pool decks and luxury suites. Far from finding occupants, the firm's biggest problem right now is luring hotel staffers back to the job. That's a pressing problem, given that the firm sees a pickup in group travel on the horizon.
"We own hotels in Boston, Nashville, Aventura and Miami, and they're all somewhat group-based," Brett Mufson said. "We have good insights, and there's a lot of folks coming back in a meaningful way starting in the third quarter."
That's not to say the firm didn't roll up its sleeves when faced with pandemic-related shutdown orders on certain assets.
"In tough times, you learn to adapt," Mufson said. "And I think we've come out better than we were before, and we're going to operate more efficiently."
The firm leaned into its diversified portfolio, where certain sectors managed to not only endure, but thrive, during the pandemic. Gains in discretionary income gave a major boost to the firm's gaming and aviation businesses. On the residential side, an influx of Northeastern buyers helped the firm sell all of its 21 luxury oceanfront condos at SeaGlass Jupiter Island, while its Turnberry Ocean Club is 80 percent sold.
This year, the firm is focusing on residential projects and growing its hospitality brand, zeroing in on Las Vegas, Nashville and Miami. In Vegas, the company is coming full circle on its former Fontainebleau development; the firm partnered earlier this year with Koch Real Estate Investments to buy back the asset, which is now named The Drew Las Vegas.
"We were able to acquire a project in Vegas that, obviously, Jeff [Soffer] has a ton of history with. And I think that that's exciting for us, and it's exciting for the brand," Mufson said. "We think we made a great bet at a great time. For the right hotels and the right geographies, this is like the Roaring '20s."—S.G.