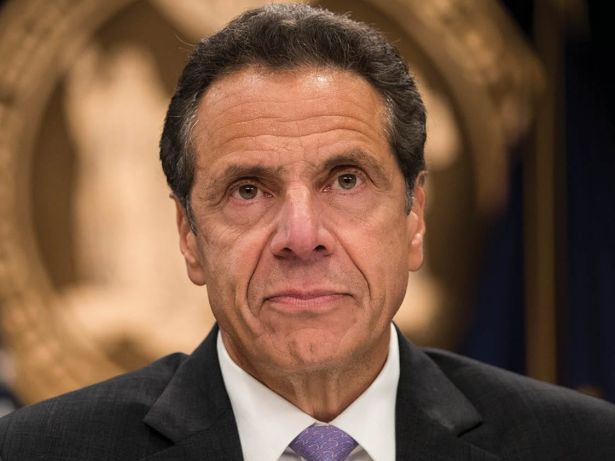 Andrew Cuomo.
#1
Andrew Cuomo
Governor at New York State
Last year's rank: 34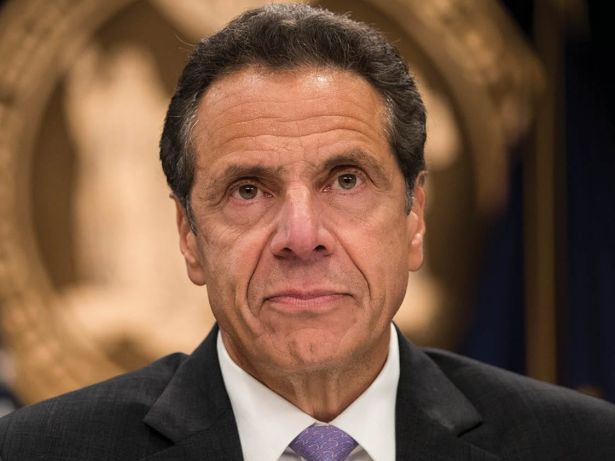 Love him or hate him, there's no question that Governor Andrew Cuomo has set the tone for the coronavirus pandemic in New York State, where 25,000 people have died from COVID-19 and 409,700 have tested positive.
And, with New York, he also set the tone for the rest of the country.
The real estate industry in particular has looked to Cuomo for guidance on the safety and timing behind reopening everything from offices to restaurants.
And with the city now in its fourth and final phase of reopening, many landlords are back in business. But there are still some sectors that remain stranded. 
The governor has refused to greenlight indoor dining as COVID-19 cases have spiked in many other states after they reopened retail and restaurants. Cuomo faults the mayor for failing to enforce his current state guidelines on outdoor dining, and he has threatened to shut down bars and restaurants in New York City to prevent crowding. Business owners and landlords have struggled to keep up with constantly changing state guidelines regarding outdoor dining and reopening procedures.
While some early missteps from Cuomo and New York City Mayor Bill de Blasio may have exacerbated an incredibly deadly outbreak in the boroughs, the governor successfully flattened the curve nearly four months after shutting down the entire state in late March. And he secured federal aid for the city at the height of its outbreak, including pop-up hospitals manned by National Guard workers and hundreds of thousands of pieces of personal protective equipment and ventilators from the federal stockpile. Cuomo's dramatic expansion of COVID-19 testing sites was another factor in getting New York's case numbers under control, but many people are now waiting a week or more to get their test results back because state and private labs are so overloaded.
And with New York facing huge budget shortfalls, it's likely that Cuomo's decisions will have a greater impact on life—and real estate—in the Empire State than any governor in the state's recent history.
Speaking of real estate, Cuomo made interesting moves early in the crisis. He extended a statewide eviction moratorium through August, but his failure to forgive or defer rent for tenants and mortgages for smaller landlords has angered activists.
Reporting from The Wall Street Journal and ProPublica found that the governor may have waited too long to issue stay-at-home orders and shut down most businesses; New York had 5,700 cases on March 19, whereas California issued its own lockdown order with only 1,005 cases, according to the Journal. Cuomo's statewide stay-at-home order went into effect on March 22. The paper also found that improper hospital procedures, poor communication between the city and state regarding case data and when sick front-line workers should return to work, and an overreliance on federal sources for key equipment like ventilators may all have contributed to the scale and severity of New York's outbreak.
Still, at the height of the crisis, Cuomo was a commanding voice urging calm and staunching the city's bleeding. Cuomo's popularity soared outside of New York, as people around the country began tuning into his daily briefings on national news networks. His reputation at home, ebbed and flowed as the pandemic has ground on. He's made some popular moves, like opening a new terminal at LaGuardia Airport and fast-tracking construction on some transit projects, while committing to unpopular choices like shutting down the subways overnight indefinitely without creating replacement transit service.
But in a year when government has shown as never before both its limits and its necessity, few better exemplified 2020 than the 56th governor of New York, Andrew Mark Cuomo.—R.B.R.