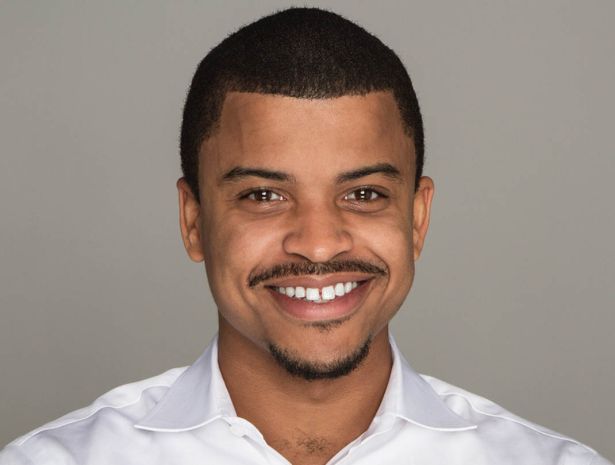 Alex McGee is co-founder of Prime City Ventures and CEO of McGee Ryan Assets.
Alexander McGee, 29
Founder and CEO at McGee Ryan Assets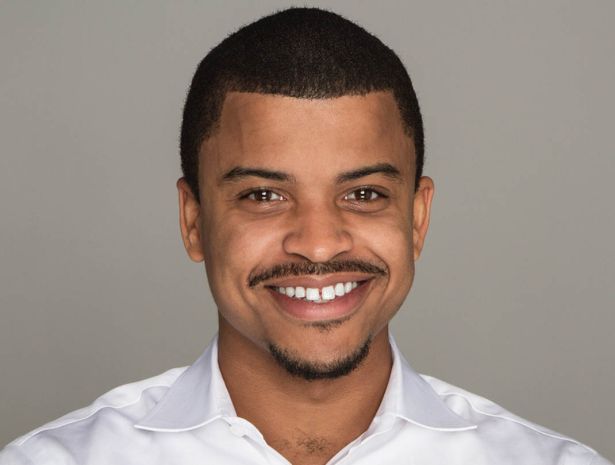 Temple University's decision to cut its track and field program became the catalyst for Alex McGee to jump-start his real estate career.
McGee, who attended Temple on a track scholarship, renewed his focus after the sport was axed and began leasing apartments with Newport Property Group in Philadelphia. His work soon expanded into student housing developments.
"I built eight student apartment buildings when I was in school," McGee said. "It got me really thinking I can do this for a living, and that got me my first real job at Massey Knakal."
After a brief stint as director of sales at Massey Knakal, McGee held roles at Cushman & Wakefield and Ariel Property Advisors. He then decided to branch out and launch McGee Ryan Assets, an investment company that owns multifamily assets in New Jersey. He later launched three new companies to supplement his firm: Prime City Management, Prime City Building & Maintenance, and Prime City Ventures.
"We have a construction company, a maintenance company, a management company and an investment company," McGee said. "The goal is to basically do everything in-house outside of the bid, so I want to be able to fund the deal and then potentially sell it, rent it, whatever needs to happen under my umbrella."
It has been an active 2021 for McGee with his McGee Ryan Assets buying three multifamily properties. One property within an opportunity zone in Long Branch, N.J., cost $1.6 million in land costs and was acquired in cash with money raised through investment gains in cryptocurrency. McGee, who is bullish on digital currency, said Bitcoin will be an accepted form of rent payment at this property.
"We're really at the cutting edge of this because I really believe in cryptocurrency. I believe that its applications to real estate are huge," McGee said. "This is the way things are going to be in the future, in my opinion, and it's a good test case of raising money to fund the deal using cryptocurrency and also tenants paying using cryptocurrency."—A.C.