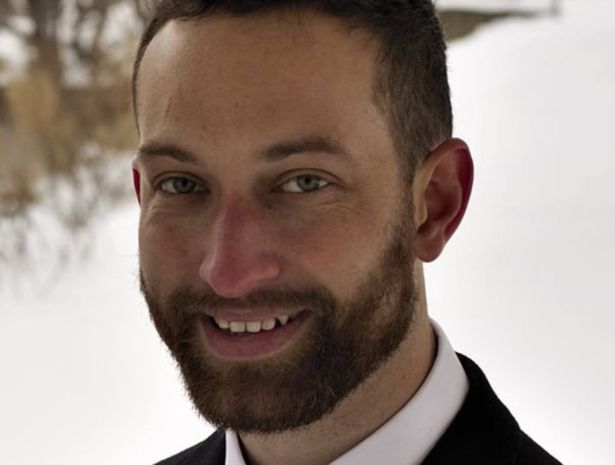 Luke Meola.
Luke Meola, 26
Assistant Project Superintendent at CNY Group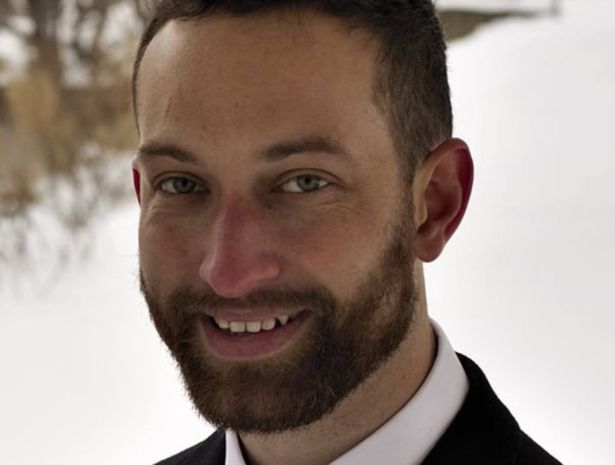 Luke Meola specializes in turning ideas into reality.
"I'm the liaison between theory and execution," Meola said of his role at construction services firm CNY Group. "You have the people in the office who create a desired outcome — design, budget, timeline. It's my job to have an action plan for the trades who make it happen."
Meola schedules, coordinates and oversees daily construction for projects like The Crossings at Jamaica Station, a mixed-use development between Long Island Rail Road and subway lines in Queens that comprises 755,000 square feet of residential and commercial space, including a 30-story high-rise and a 14-story mid-rise. Quite the first large-scale assignment. And he joined halfway through four years ago. 
When things don't go according to plan, such as when proposed features aren't up to code and changes are then needed, Meola said that's where real-time problem-solving comes in. The 26-year-old said his desire to keep learning and attention to detail have been key to his progress. He is currently working on the renovation and conversion of an early 20th-century bank into a high-rise hotel and restaurant at 250 Fifth Avenue. 
"Seeing that original style of architecture, even in this city, is becoming more scarce," he said, noting the appeal of the existing design and finishes. Preserving history while incorporating modern design is a challenge he's excited about facing, and seeing come together.—S.P.