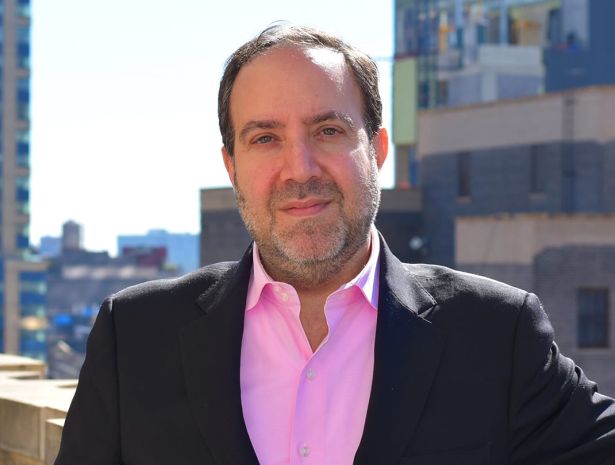 Carlo Scissura
#94
Carlo Scissura
President and CEO at New York Building Congress
Last year's rank: 92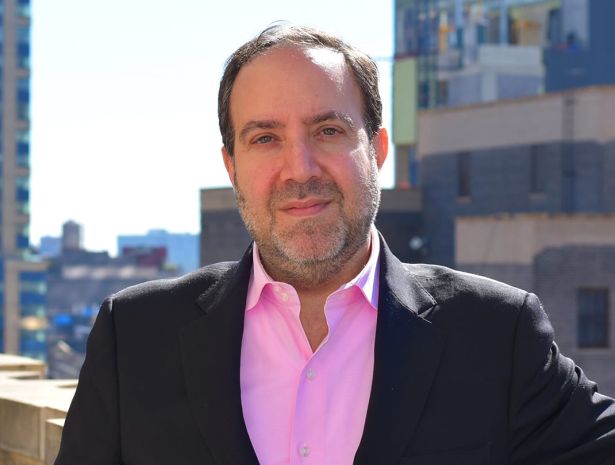 Despite most of the world shutting down, Carlo Scissura had his busiest year to date in 2020.
"Our first order of business was making sure that not all construction would be shut down," Scissura said.
NYBC campaigned successfully for construction to be included in the city's phase one reopening in June, and the ongoing building activity saw the completion of projects like the Moynihan Train Hall and One Vanderbilt. Scissura also promoted federal support for the Metropolitan Transportation Authority's capital budget, the American Jobs Plan, and a national infrastructure plan.
In the midst of this, the Building Congress rose to its best membership year ever.
"We ended 2020 with a 95, 96 percent renewal rate, and our highest membership year ever with over 600 members," Scissura said. "That's due to the fact that the staff and the board came together and said, 'We have to help members get through this.' I'm proud of that."
Looking ahead, 2021 finds the group celebrating its 100th anniversary, including releasing a commemorative book and documentary; continuing to help New York's construction industry move forward; and preparing to work with a new mayor for New York City.
Despite the turmoil of the past year, Scissura is optimistic that the resilience of the New York Building Congress throughout helped set the stage for a boom in construction.
"When you look at the planned investments across the boroughs, the governor's infrastructure plan — which is the largest in the United States — and the city's capital plan — which is tremendous — plus the money that's going to come from the federal government for infrastructure, I'm super enthusiastic about the next two or three years," Scissura said. "If we make the right decisions in the coming months and pass an infrastructure bill, we will knock it out of the park over the next five years. It'll be another great building boom time for New York City."—L.G.