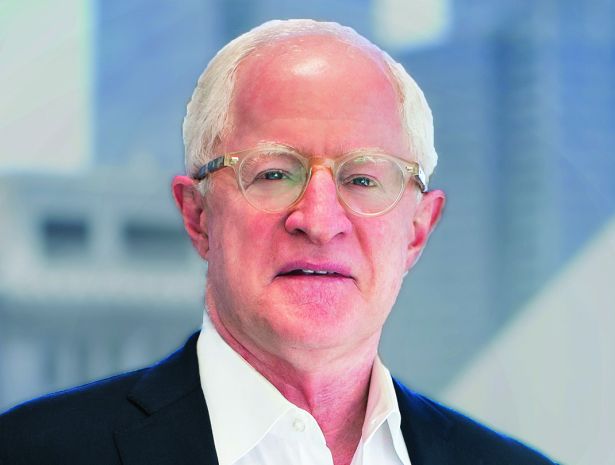 William A. Witte
William A. Witte
Chairman and CEO at Related California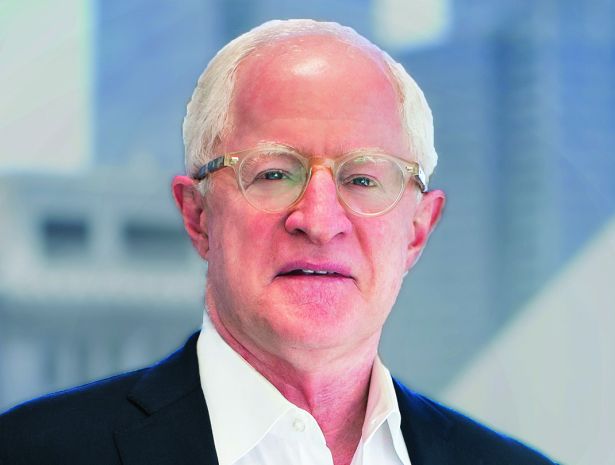 While we all await the completion of the big … the large … the mega … The Grand development in Downtown Los Angeles, the William Witte-led Related California has continued to grow its vast multifamily footprint throughout the Golden State. 
The company has advanced several big multifamily projects throughout Southern California, from constructing an affordable housing complex in Northeast L.A. to plans for nearly 300 units in Santa Monica.
Earlier this year, the USC Lusk Center for Real Estate appointed Witte as board chair. He founded Related California in 1989, and has since been in charge of the financing and development of more than 17,000 residential units and more than $7.5 billion in assets.
But, of course, Witte is also looking forward to opening The Grand in March 2022. Earlier this year, Related announced Hilton's Conrad brand will operate a new 28-story hotel at The Grand. The $1 billion development designed by architect Frank Gehry spans more than 1.2 million square feet and occupies an entire city block. In addition to the hotel, it will feature a 39-story residential tower with more than 400 rental apartments, 176,000 square feet of retail and 27,000 square feet of restaurants.
Related California is busy throughout the state, but another current project stands out among the rest because of a number attached to it. The company is building a 9 million-square-foot, mixed-use development in Santa Clara that is expected to open in 2023. The project calls for residential, hotel, reail, dining and entertainment space, as well as a 30-acre park in the greater Silicon Valley region. — G.C.