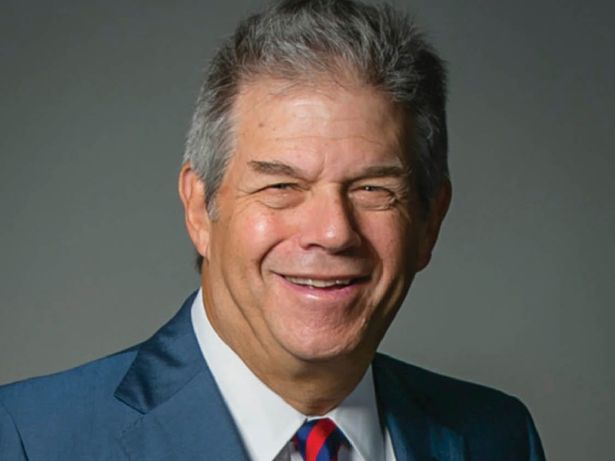 Steven Kaufman
#89
Steven Kaufman
President at Kaufman Organization
Last year's rank: 90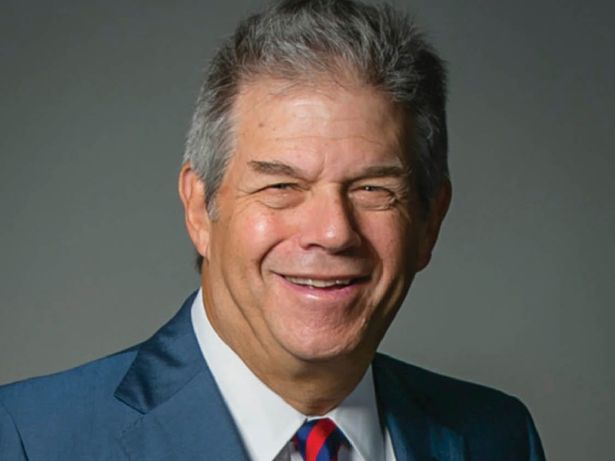 The 110-year-old Kaufman Organization is sewn into the fabric of New York City. And over the last several years, it has come to completely dominate Midtown South.
Kaufman Organization's activity in the area has attracted foreign joint venture investment interest. Kaufman and French insurance firm AXA have teamed up to acquire two Midtown South properties in the last several months. They closed 40 West 25th Street for $121.5 million from Japanese firm Unizo Holdings last November, and after a short pause in the deal due to the pandemic, they sealed 56 West 22nd Street for $48.5 million in March.
Kaufman has also expanded its business in the last several years via structuring ground leases after having put itself on the map with the Ring Portfolio transaction with Gary Barnett's Extell Development; they've done nine in about the last six years, including 119 West 25th Street, 155 West 23rd Street and 19 West 24th Street.
"We always prefer to do fee simple deals," Steven Kaufman said. "The ground lease provides a much wider opportunity to expand our business. We've gotten comfortable with the concept. [The Ring Portfolio] worked out so well with us that we started approaching other owners with the concept, and it's very attractive for owners who want to maintain a stream of income. Once we got comfortable, we were ready to do it, and our institutional partners were ready to do it."
While they've made such a name for themselves in Midtown South, they're certainly not confined there.
One of Kaufman's highlights from last year was the completion of the Cardinal Building at 21-01 51st Avenue in Long Island City, Queens. The firm, under a ground lease, repositioned the former toy manufacturing building into a 65,000-square-foot modern office building. The firm also sold 410 Tenth Avenue to SL Green Realty Corp. last year for $440 million.
As for the outlook for the city in which it has lived for over a century, Steven Kaufman said: "I think it'll rebound, but the question is how long is it going to take? It might take a year or two."
Going forward, the firm will be focused on "conserving the assets we have" as it looks at new opportunities selectively, Kaufman said. "There's a lot of work involved, collecting rents and negotiating with tenants. It's all hands on deck."—M.B.