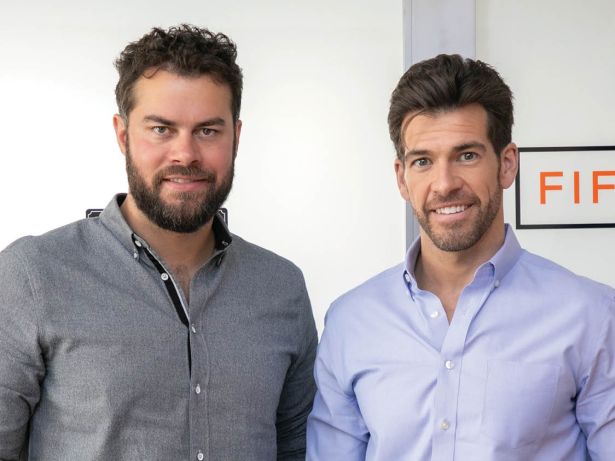 Brendan Wallace and Brad Greiwe
#84
Brendan Wallace and Brad Greiwe
Co-Founders and Managing Partners at Fifth Wall Ventures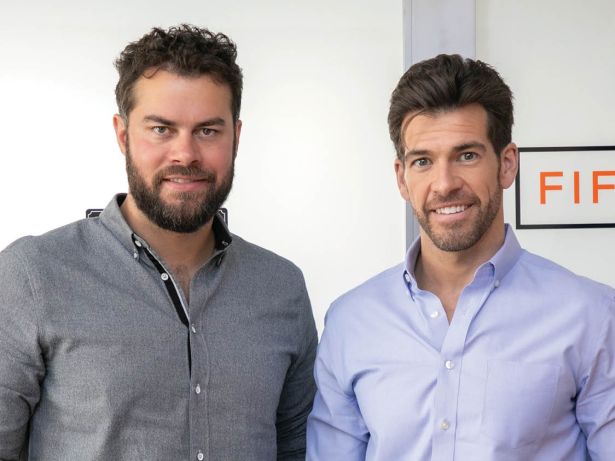 It's been a roller-coaster of a year for proptech with a new wave of unicorns, WeWork's implosion, and a global pandemic.
And Brendan Wallace and Brad Greiwe, the co-founders and managing partners of Fifth Wall Ventures, have been at the forefront of it.
In the last 12 months, the Los Angeles-based venture capital firm raised $503 million for its second general fund to invest in proptech companies; a $100 million retail fund for digitally native retail brands, and a $200 million decarbonization fund for technologies that reduce real estate's carbon footprint.
"The real estate industry basically sat out about two decades' worth of innovation," Wallace said. "It missed the entire internet, all of mobile, and then something happened around, call it 2015 and 2016, it was almost like an age of enlightenment."
Investors in Fifth Wall's funds include a roster of industry heavyweights in every real estate sector, including Hines, Lennar, CBRE and Marriott International, among many others, who double as customers for the technologies Fifth Wall invests in.
That approach pioneered by Fifth Wall when it raised its first fund in 2017 from real estate companies, and it was a novelty within venture capital. "The approach was very unique that we were bringing in the largest customers, the largest users, the largest adopters, the largest partners of the technologies we were investing in as LPs," Wallace said. Now, there are 54 real estate companies as limited partners across the funds.
Fifth Wall expanded internationally over 2019, with more international investors and plans to invest in global proptech companies. It also turned its focus to sustainability with its decarbonization fund to meet the growing trend toward regulation around sustainability.
"Our goal is to move the industry overall forward to a more innovative, more tech- enabled and more carbon-neutral future," said Greiwe.—C.G.