Blank Slate Opening Second Midtown Outpost, in Steven Croman Building
---
---
The owners of American counter-order café and coffee bar Blank Slate Coffee + Kitchen will be opening another restaurant of the same name in Midtown, this one on Second Avenue between East 49th and East 50th Streets, Commercial Observer has learned.
The husband-and-wife team of Zach Israel and Ashley Jaffe has signed a 15-year lease for 1,300 square feet on the ground floor, plus 800 square feet in the basement (non-selling) of the residential rental building at 941 Second Avenue, according to Meridian Capital Group's James Famularo. The asking rent was $23,500 per month, the marketing flyer indicates.
Famularo represented the landlord, Steven Croman, in the deal. Matthew Schuss, who recently moved from Winick Realty Group to JLL, brokered the deal for the tenant. He referred inquiries to Jaffe.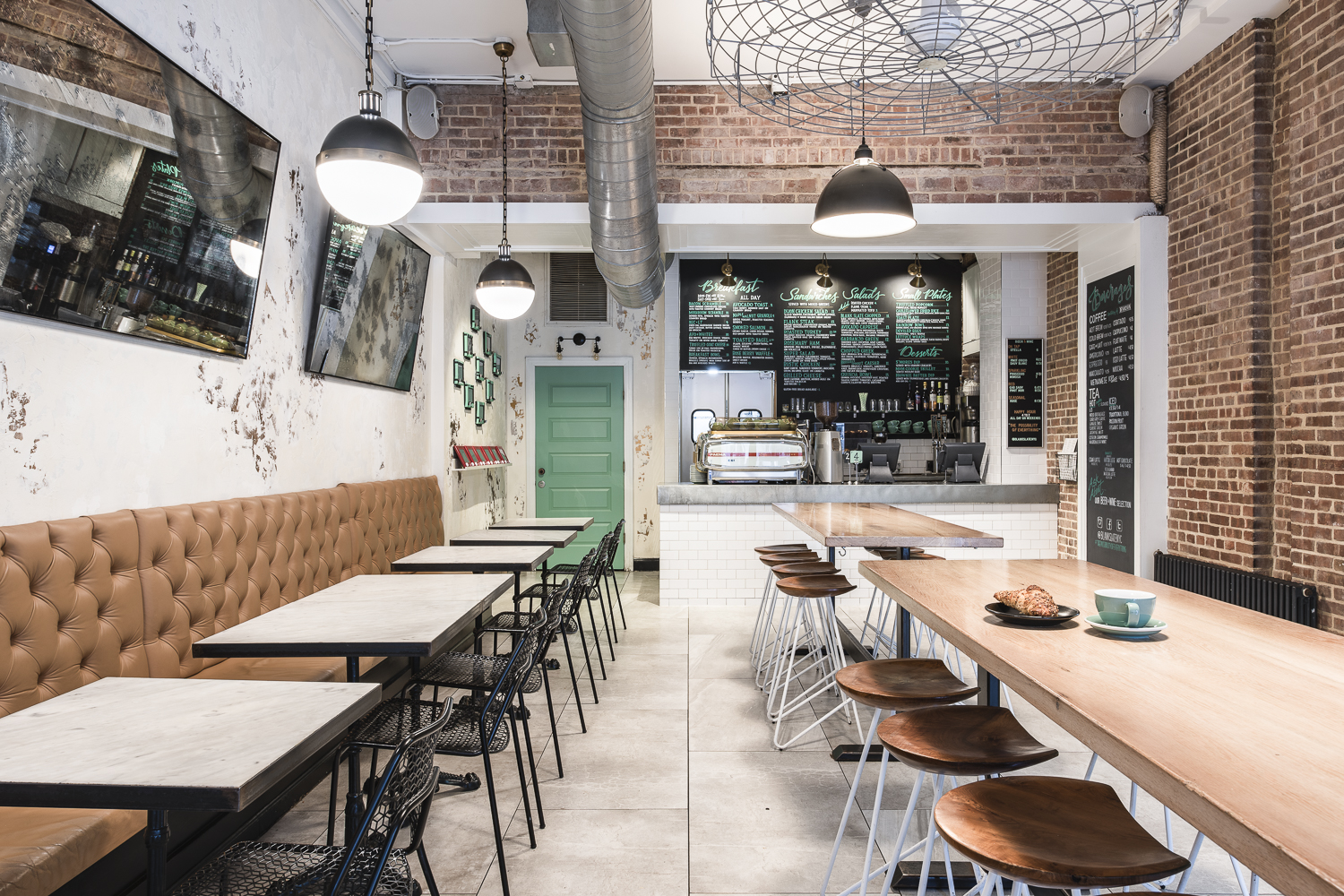 The new Blank Slate—which will be similar to the 1,000-square-foot outpost that opened in 2015 at 121 Madison Avenue between East 30th and East 31st Streets—will open in what was Lasagna Ristorante in April or May, per Famularo.
"We are excited to bring a neighborhood café to this area where both residents and workers alike can enjoy great coffee and café fare all day, every day," Jaffe emailed. "We'll also be serving dinner at this location which is an exciting new step for us. Delivery and catering will also be available to the Midtown folks and beyond."
Last year, the owners of Blank Slate converted their year-old 600-square-foot upscale curated grocery store Blank Slate Gourmet Market, also at 121 Madison Avenue, but in a separate space with its own entrance, into a teahouse called Blank Slate Tea.
"We were receiving constant feedback that our customers wanted more sit-down food and drink options from us," Jaffe indicated. "Blank Slate Tea focuses on specialty tea drinks and café fare that pairs perfectly with our impressive list of loose tea offerings. From matcha must-haves to indulgent tea lattes, and adorably curated tea tiers, we're the one-stop shop for all things tea in NoMad. Blank Slate Tea has become a hit with the neighborhood folks and Instagram influencers alike—and we look forward to expanding this concept as well in the near future."
121 Madison Avenue
,
941 Second Avenue
,
Ashley Jaffe
,
Blank Slate Coffee + Kitchen
,
Blank Slate Gourmet Market
,
Blank Slate Tea
,
Food & Drink
,
James Famularo
,
JLL
,
Lasagna Ristorante
,
Matthew Schuss
,
Meridian Capital Group
,
Steven Croman
,
Winick Realty Group
,
Zach Israel