Blink Fitness Opening First Branch in Tremont Section of the Bronx
---
---
Equinox Fitness' $15-per-month-gym Blink Fitness will be opening its first location in the Tremont section of the Bronx, Commercial Observer has learned.
The 13,500-square-foot space, at 645 East Tremont Avenue, includes 500 square feet at grade and 6,500 feet each on the second and third floors, both of which need to be built, according to Ezra Saff of Retail Zone. Saff represents Blink Fitness in the boroughs and also worked on behalf of the landlord, Karl Ashmawy, in the deal.
"We're doing great all over the Bronx," Saff said. "People in the area need an affordable gym to go to."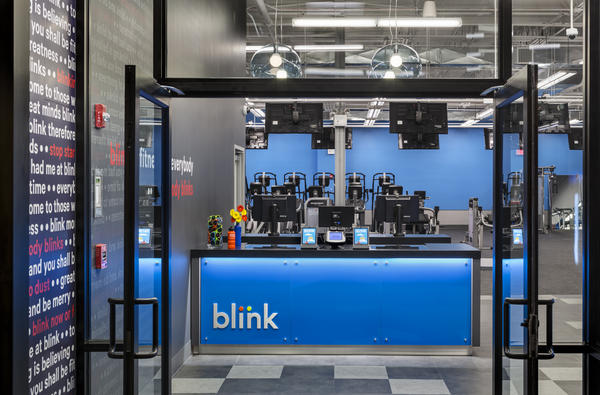 The new Bronx location, which is corporate-owned, is slated to open in the second half of 2017, Saff said. He and a spokeswoman for Blink declined to disclose the asking rent, but said the length of the lease is 15 years.
"We are thrilled to be in the Tremont community," Bill Miller, the vice president of real estate for Blink Fitness, said in prepared remarks. "Located on two newly constructed upper floors, this will be a bright inviting gym space."
Blink is also moving into the Williamsburg part of Brooklyn with a 17,000-square-foot lease, as was reported at the beginning of the month. The value-based fitness brand plans to open more than 300 additional gyms by the end of 2020 through franchising and continued growth of corporate-owned locations.