MetLife Finances London Student Housing Acquisition for U.S. Buyer Greystar
---
---
New York-based life insurance lender MetLife provided a £122.8 million ($206 million) senior debt financing package to an affiliate of Greystar Real Estate Partners to acquire a portfolio of student housing properties in London, Mortgage Observer has first learned.
Laxfield Capital, a commercial mortgage investment manager in the U.K., arranged the long-term financing from MetLife on behalf of the Charleston, S.C.-based apartment and student-housing operator. MetLife declined to provide the term and rate of the debt.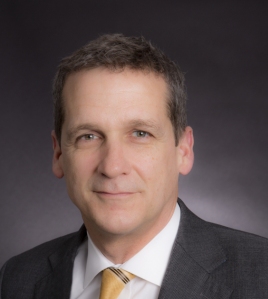 The loan is secured against three student-housing assets in England's capital city totaling 1,135 beds. The portfolio, which Greystar acquired from the U.K.-based Unite Group Plc for £174 million, includes a 230-bed complex on Great Suffolk Street in Southwark, the 573-bed Woodland Court near Caledonian Road in Islington and the 332-bed Wedgwood Court on Holloway Road in North London.
"This deal is a first in the United Kingdom for MetLife and Greystar, who have been working together for many years in the U.S. real estate market," Paul Wilson, managing director of real estate for MetLife in the U.K., said.
The acquisition follows Greystar's £300 million purchase of 21 properties, including more than 6,900 beds, throughout the U.K. from the collapsed Opal group of companies in the fall of 2013.
"In this increasingly competitive lending environment, we are very pleased to be working with Greystar and MetLife," said Adam Slater, managing director for Laxfield. "This high quality portfolio was an ideal transaction to cement further our relationship with MetLife, having arranged nine transactions since 2010 worth over £820 million ($1.4 billion)."
Greystar, founded in 1993, has more than $1.5 billion of development in the works and an institutional investment management platform with over $7.5 billion in assets in major markets around the world.