Witkoff Among Developers That Footed Bill for City Council Speaker's Inauguration Bash
---
---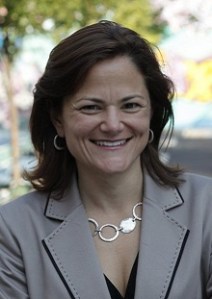 The Witkoff Group, Marathon Development and Lighthouse Group LLC–along with three unions–paid 87 percent of the $30,000 raised for an inauguration party for City Council Speaker Melissa Mark-Viverito, the New York Daily News reported.
The developers, which often require city approval for their projects, backed the Jan. 30 inauguration party through contributions made to Ms. Mark-Viverito's inauguration committee. She spent $27,000 on the party of the $30,000 she raised. Of the money spent, $26,500 came from the developers and "living wage" lobbying unions.
Witkoff employees, including company President Steven Witkoff, contributed four checks totaling $10,000. David and Moshe Lichtenstein of the Connecticut-based Lighthouse Group donated $5,000 and Mark Soja and Mark Bedia, two executives of Westchester County-based Marathon Development contributed $5,000.