Prolific Dealmaker Matthew Stacom Dead at 95
---
---
Matthew Stacom, a former top broker at Cushman & Wakefield and prolific dealmaker who orchestrated the sale of the development site that would become the Sears Tower, has died. He was 95.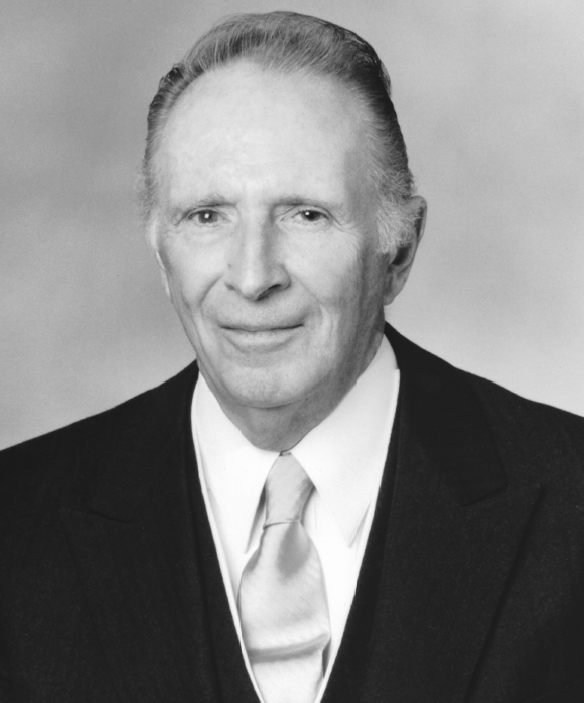 Mr. Stacom began his career with Cushman & Wakefield in 1946, staying on with the brokerage for nearly seven decades and completing several high profile deals across Manhattan.
"Cushman & Wakefield is proud of Mr. Stacom's contributions to the firm and to the real estate community," a C&W spokesperson said in a statement.
"His leadership at the firm and the legacy he has passed on embodies Cushman & Wakefield's core values of being ethical, working hard, putting the client first and maintaining an entrepreneurial spirit.
"The Stacom name has become synonymous with iconic real estate and we know his legacy will continue through the great work of his family."
In 1962 Mr. Stacom negotiated the sale of two square blocks to Sears, Roebuck & Co., leading to the development of what would become North America's tallest building (what is now the Willis Tower). In New York City he arranged HBO's lease at its 1100 Sixth Avenue headquarters and L'Oreal at its 575 Fifth Avenue headquarters, where both giants of their respective industries remain to this day.
Mr. Stacom was one of the original 20 members of the Young Men's/Young Women's Real Estate Association, later becoming its chairman and serving as the sole member of its Board of Governors in 1952. He was a two time winner Real Estate Board of New York's Most Ingenious Deal of the Year Award, and he was awarded the YM/WREA Senior Real Estate Man/Woman of the Year award in 2013.
Born in Long Island City, Mr. Stacom was the son and grandson of homebuilders who focused in Long Island and the Lower East Side.
He is the father of Darcy Stacom and Tara Stacom, a CBRE vice chairman and C&W executive vice chairman, respectively.
1100 Sixth Avenue
,
575 Fifth Avenue
,
Cushman & Wakefield
,
Darcy Stacom
,
HBO
,
L'Oreal
,
Matthew Stacom
,
Roebuck & Co.
,
Sears
,
Tara Stacom
,
Willis Tower
,
Young Men's/Young Women's Real Estate Association