RadioShack Set to Open Manhattan Concept Store
---
---
Texas-based electronics retailer RadioShack is expanding its branch of high-tech concept stores in Manhattan.
The company unveiled its new Greenwich Village store a few days before the Thanksgiving holiday. The store located at 340 First Avenue is the fourth concept store for RadioShack in New York City. The retailer, known as a hub for electronics, broadband software, gadgets and cellular phones, will feature interactive displays to help customers find products and test them out and a speaker wall for audio-related electronics.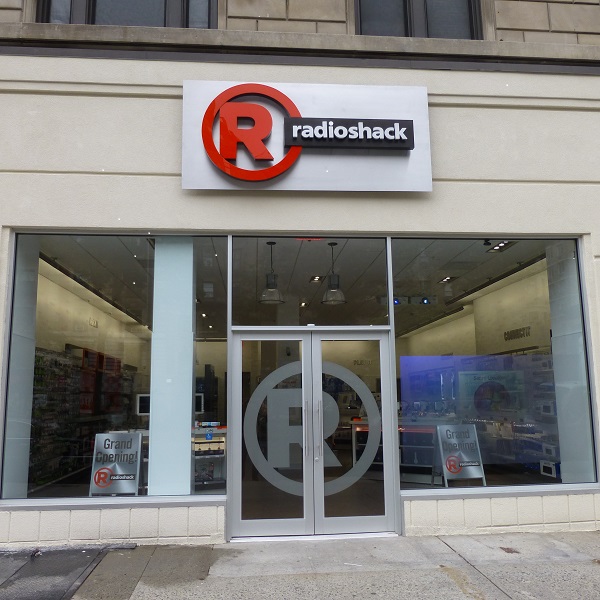 RadioShack is also boasting new digital displays for products its carries from major brands, including Sprint, AT&T and Verizon.
The company's new store opened just in time for Black Friday, one of the biggest shopping days of the year. During the holiday season, RadioShack is aiming to boost its visibility among deal-seeking broadband and cellular customers.
The company offers competitive deals during the holiday to steer customers to its stores and away from its competitors including Best Buy, Walmart and Target.
The new Manhattan location is among RadioShack's 4,300 company-operated stores in the United States. This latest store is among a series of 100 new concept stores the company has been opening to expand the RadioShack brand. Earlier in 2013, RadioShack opened new concept stores across the country, including Texas and New York.