Another Community Wi-Fi Network Will Launch in NYC
---
---
You're already taking advantage of that café's Wi-Fi, so why not actually meet the other people sitting around you doing exactly the same thing? Gowex hopes to put you in contact with those other Wi-Fi moochers and give you free access in the process.
Following in the footsteps of Karma, Cisco and Fon, Gowex announced this week that it plans to roll out its new social Wi-Fi program in New York City this December.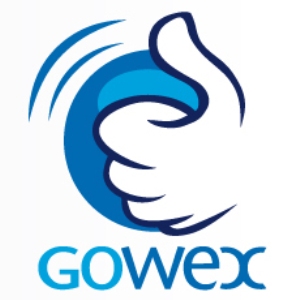 Called We2, the service encourages users to communicate with each other and the owner of the Wi-Fi network they're all connected to. To do so, the new program sets up a social media-like landing page for anyone with the Gowex app, allowing users to see who else is around. Similar to the Fon system, anyone who's a registered member of the Gowex network can connect for free to any of the We2 hot spots, which, it says, will eventually be present in 300 cities around the world.
But Gowex has been operating in NYC for a few months now. In September, it set up hot spots across all five boroughs as part of an effort to expand the city's free Wi-Fi coverage. The new We2 program adds to the already 2,000 NYC Gowex hot spots in order to bring that accessibility inside to businesses and their customers.
Gowex says the program will officially hit NYC Dec. 15. —SJ