Wolfe Expands Fiber in NYC Market
---
---
New York City fiber options are growing.
Internet solutions and Ethernet services company Wolfe announced it will begin providing services in New York City with the opening of its new interconnection facilities. Wolfe is rolling out its service to businesses in the area offering Ethernet Virtual Private Line services, Wolfe business Internet and other broadband-related services.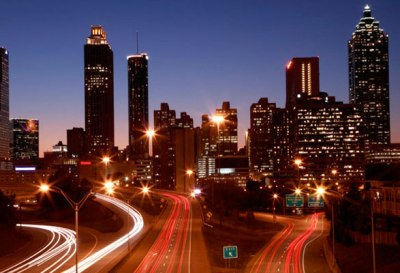 The expansion by Wolfe will include three facilities across the city. The company caters to larger enterprise businesses but also offers its services to smaller mid-size businesses.
Businesses have the ability to connect and share data with other locations. The company plans to expand from the New York City metro area and expand through New York State with its service offerings.
"Companies in New York are migrating their networks to more modern Ethernet-based services to support the new bandwidth-intensive technology and applications they are adopting," Michael Scott, general manager of Wolfe, said. "Wolfe can provide a customized solution to ensure that employees have fast, reliable and secure access to shared data and platforms. The addition of these three points of presence positions Wolfe for growth and gives us the ability to meet these rising needs. We wanted presence both inside and outside the city to enhance our reach in New York."
Following the New York City expansion, Wolfe also announced plans to expand to various metro areas across the country. The company provides its services in Chicago, Washington, Oregon, Southern California, New Jersey and Atlanta.