Fon Opens NYC Office, And U.S. Finally Gets Its Wi-Fi-Sharing Router
---
---
Spanish Wi-Fi aggregator Fon is making its relatively new presence known here in New York City. It has a new Soho office, and, starting this week, U.S. customers can get their hands on the trademark Fon Wi-Fi network-sharing routers.
The routers, called Foneras, work like normal Wi-Fi hot spots except that Fon's networks are free and easily accessible for anyone who's a Fon member. And to be a Fon member, called a Fonero, the cost is relatively low—you pay $59 for the router and agree to share it with other Foneros. In exchange, you'll get access to Fon hot spots all over the globe.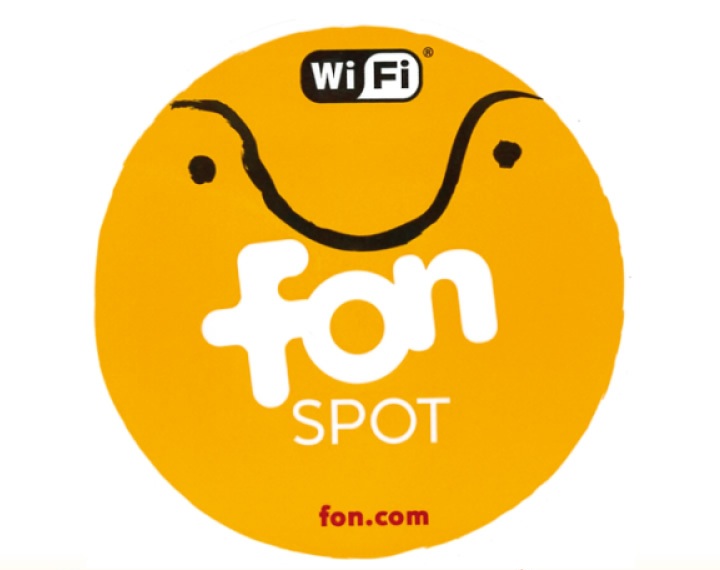 Because Fon routers have been around since 2007 in Europe and 2011 in Japan, they're already popular there. So becoming a member might be particularly appealing for those who travel abroad often.
But Fon isn't the only company trying out the group Wi-Fi model. With Karma, for instance, users also earn incentives in the form of free bandwidth every time they allow someone else on their network.