Carnegie Tower Locks in Another Renewal
---
---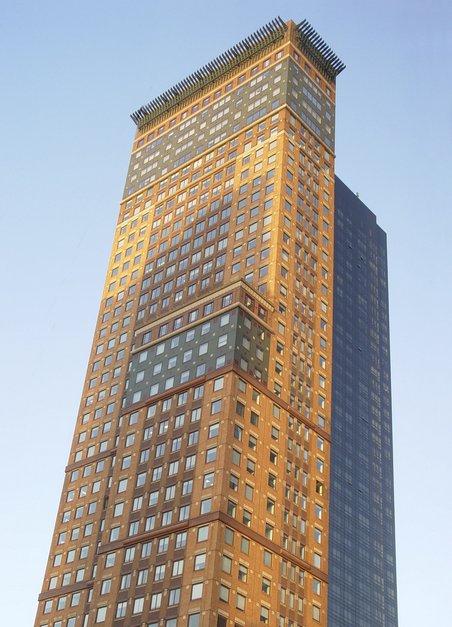 Asian Century Quest Capital has renewed its lease at Carnegie Tower.
The investment advisory firm will remain in its 11,000-square-foot office in TF Cornerstone's 152 West 57th Street. The firm initially moved to the building 2004 and has moved and extended its tenancy over the years.
"Carnegie Hall Tower is a sought after destination for prestigious boutique financial service firms and, as such, is included in all tours by prospective tenants within the industry," said Matthew Leon, an executive managing director at Newmark Grubb Knight Frank. " In fact, prospective tenants typically have professional colleagues within the building they have visited prior and request to see the building by name specifically."
Asking rent for the Asian Century Quest Capital's space on the sixth floor was $70 per square foot. The rent is particularly low for the building, which tiers its rents according to the floor. The rents start to hit the $90s as early as the 31st floor and continues to rise to $120 for the floors in the upper 50 stories.
"Most tenants renew their leases because Carnegie and its ownership run a great product and the building simply works for them," added Mr. Leon.
The lease is one of the latest to be renewed this year, following  Grubman Indursky Shire & Meiselas, an entertainment firm that renewed at its 26,000-square-foot space, and Parkview International, which is renewing its 9,000-square-foot space on the 58th floor.
Mr. Leon represented ownership in the transaction. Ben Friedland of CBRE brokered the transaction on behalf of the tenant.