U.S. Senator Kirsten Gillibrand Fights for Broadband for N.Y.'s Rural Communities
---
---
It's no secret that New York City's broadband offerings are below par—connection in the city's public schools is painfully slow, and, even in some of the city's most prosperous neighborhoods, DSL is the fastest connection that Internet customers can get.
But as bad as we have it, do we really deserve to complain when large chunks of Upstate New York don't have any access whatsoever to broadband connections?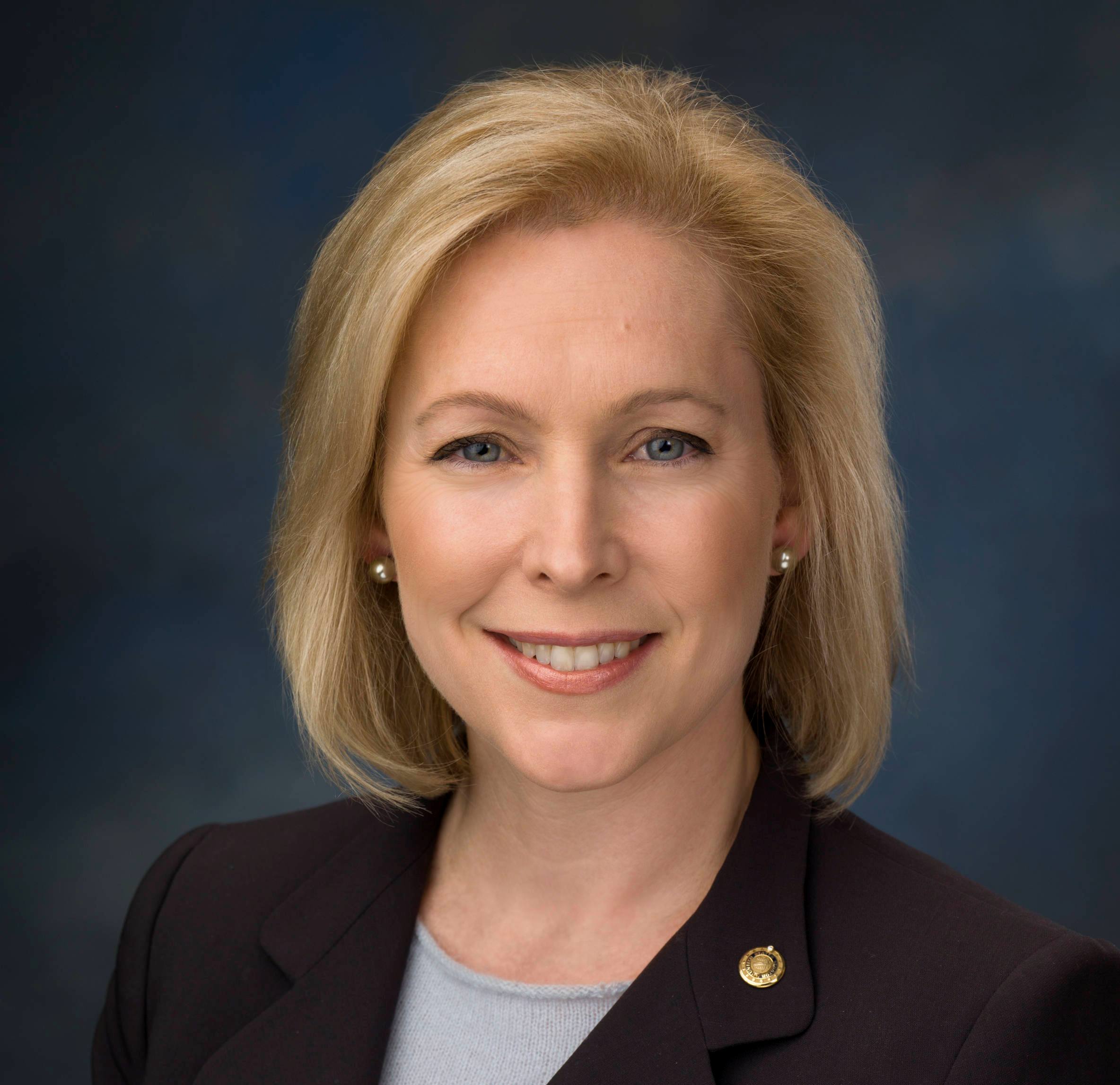 Idyllic as those Adirondack lakes and charming cider mills are, there are thousands upon thousands in New York State who don't have access to broadband Internet—a problem that has prompted U.S. Senator Kirsten Gillibrand (D-N.Y.) to take action.
Last week, at Hartwick College in Otsego County—where a whopping 11,000 people are without access to high-speed Internet (that's about one-sixth of the county's population)—Ms. Gillibrand discussed the proposed Farm Bill, which, if passed, would provide quality broadband to more than 60 rural communities in New York, among other things. It would also help streamline the processes that communities, businesses and families must go through when applying to the government for broadband access.
"[Broadband] really does affect our businesses' ability to grow," Sen. Gillibrand said, according to WBNG. "So if you're a farmer producing dairy or growing apples, you will have more markets available to you if you have access to the Internet."
She also reportedly recounted a conversation she had had with a farmer in Batavia, whose ability to thrive professionally is constantly hampered by his lack of broadband (like seriously, how could you milk cows all day without a healthy round of after-dinner Facebook stalking to look forward to?).
"[The] farmer said, 'You know, without access to the Internet it's difficult to file taxes, to get information,'" Sen. Gillibrand said. "If we have immigration reform, he wouldn't be able to do E-Verify. So we really need access to the Internet for all of our businesses to be engaged in commerce."
Over the summer, Sen. Gillibrand has worked to encourage the passing of the Farm Bill and, in turn, bring the state's farmers out of the virtual Stone Age. Though the bill has not yet passed, it looks like Sen. Gillibrand will continue pushing for Internet—and other crucial infrastructure—in New York's rural communities.
"America needs a long-term strategy for investment in broadband, health care IT and traditional infrastructure like roads and bridges," she said on her site. "It is vital that we connect rural families and businesses to the rest of the world with high-speed Internet, reduce costs and save lives through health IT, and make critical upgrades to transportation systems across New York."—Jordyn Taylor