Feds Sue to Seize Dirty Assets
---
---
Federal prosecutors are suing to seize the assets associated with a Russian crime syndicate that allegedly funneled dirty money into high-end real estate as part of a $230 million scheme.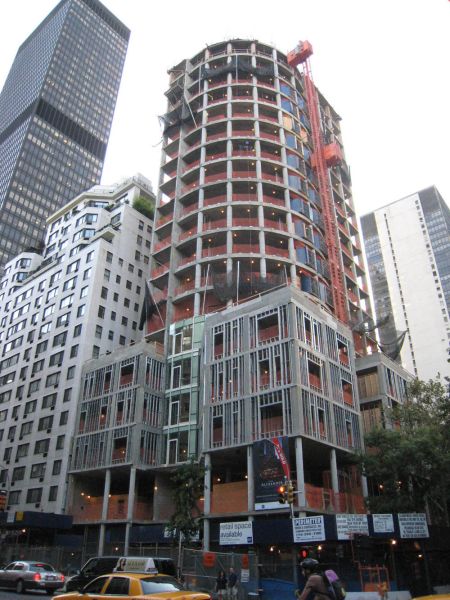 Investigators claim that corrupt officials stole the identity of New York corporations, obtaining fraudulent tax refunds in their name, according to published reports.
"A Russian criminal enterprise sought to launder some of its billions in ill-gotten rubles through the purchase of pricey Manhattan real estate," Manhattan US Attorney Preet Bharara said, in a statement Tuesday, as reported in the New York Post.
"While New York is a world financial capital, it is not a safe haven for criminals seeking to hide their loot, no matter how and where their fraud took place."
The syndicate allegedly scooped up luxury apartments and high-end commercial units in Manhattan. They include four condo units at 20 Pine Street in the Financial District, home to top American chef Thomas Keller of Per Se; and two commercial spaces, at 250 East 49th Street and 127 Seventh Avenue, the Post reported.
The stolen money was laundered through Cyprus-based real-estate company Prevezon Holdings Ltd., authorities said, which according to the New York Daily News invested in the real estate and created 11 additional corporations to hold the properties.
The criminals created false records involving Hermitage Capital Management, a firm backed by Russian assets and run by US-born William Browder, to make fraudulent tax-refund claims, according to the News.
The man who uncovered the fraud, Sergei Magnitsky, a lawyer reportedly hired by Mr. Browder, died mysteriously in a Russian jail in 2009.