The World According to Riggs Kubiak, Honest Buildings' Visionary CEO
---
---
For Riggs Kubiak, the appeal of real estate lay in its tangibility.
"Working with things that you can touch, feel, walk into and experience," he said, "was more exciting to me than dealing with synthetic collateralized debt obligations."
Mr. Kubiak, 32, got his start in the industry renting apartments while he was an undergraduate at Boston College. And, following stints at Ernst & Young and Granite Partners, he rose to become the global head of sustainability at Tishman Speyer, where he worked for five years.
Now he's the chief executive officer of Honest Buildings, a website he co-founded with his sister, Garrett Kubiak, and Cody Roberts that connects building owners and tenants with brokers, contractors and other real estate professionals in a bid to bolster transparency and hasten innovation in construction, design and other fields.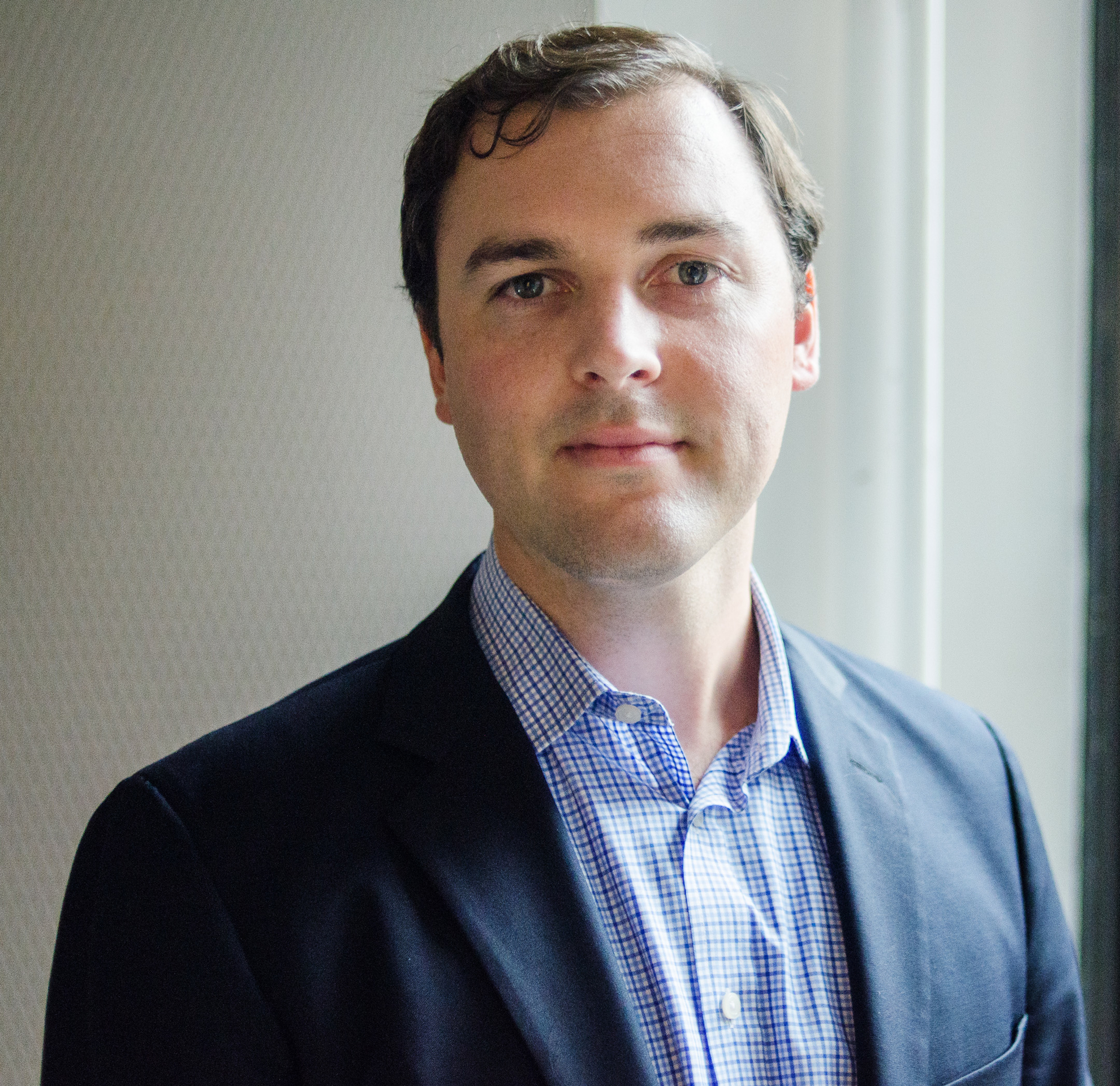 The transition into the tech sphere is an interesting move for a man who initially gravitated to real estate for its brick-and-mortar appeal. But Mr. Kubiak, an avid Internet fan since "the days of waiting 45 seconds to log on to AOL and being kicked off when my sister made a phone call," wanted in on the transformative action.
"Candidly," Mr. Kubiak said, "watching the growth of the Internet" was reason enough to join the tech sector, to become a part of "this full-scale conversion from analog to digital that's drastically improving people's lives, from something as simple as ordering shoes without having to drive downtown to get them."
Mr. Kubiak also noticed a void in the commercial real estate industry, which despite an obsession with tech tenants that have transformed urban neighborhoods in New York and San Francisco, had not been as fully integrated with new technology as other traditional industries.
"Buildings are the central piece that connects the whole real estate industry," Mr. Kubiak said, "and I couldn't really believe the lack of centralized information about them."
Honest Buildings, which launched last March, remedies that problem by essentially providing a social network for real estate players and the tenants who rely on them. Asked how he would pitch the platform to potential investors or Luddite users, he went with "LinkedIn for the commercial real estate industry," with a hint of Yelp-style reviews and Match's ability to bring complementary parties together.
Today, the site has 1.6 million building profiles, up from 30,000 when it launched, and it has been the conduit for over $30 million in deals, Mr. Kubiak claims. Its growth came through a first round of financing that closed last September, with commitments from RockPort Capital and Mohr Davidow Ventures. The company announced last month that it had raised $5.5 million in Series A financing from backers including RockPort and the Westly Group, bringing total investments to $7.5 million.
Yet Mr. Kubiak was frank about the challenges facing his and other startups that temper an often-glamorized depiction of a field rife with overnight 20-something billionaires.
"Like any new tech platform," he said, "it's taken us some time to learn how to use the network efficiently. And the reality is, it's extremely difficult to stay really focused on two or three things and do those well. In real estate, there are many, many problems you could try to solve. Fixing all of those at once would sink many startups."
The structural problem that Honest Buildings addresses is the industry's opacity and reliance on old-fashioned word of mouth, which hinders the ability to "connect people making decisions on buildings, whether they involve roofing or technology." Mr. Kubiak says the Honest Buildings network can realistically shrink that decision-making time frame from six months or a year to one week. On that note, Mr. Kubiak described the company's competition less in terms of specific corporate rivals than a cumbersome deal-making and problem-solving apparatus mired in hearsay.
The quantum leap in efficacy promised by Honest Buildings could transform every real estate market, and Honest Buildings widened its scope in March, opening a London office. "We really want to be in the global real estate capitals where the most decisions are made," Mr. Kubiak said. The company's offices across the pond are in the Open Data Institute, a tech firm incubator in Shoreditch. Its New York home base is at 137 Varick Street, a small business incubator supported by NYU-Poly and the Economic Development Corporation.
Mr. Kubiak said that the contrasts between the startup cultures of New York and London are few, which is fitting, given the Internet's—and Honest Building's—potential to unite and to streamline. "This might be confrontational," he said, "but I don't think there are many differences [between the two cities]. Both have innovative and entrepreneurial tech people. And our offices in both are incubators filled with technology enthusiasts. If you close your eyes, aside from the accents, you couldn't tell them apart."
Even as it spans two continents, Honest Buildings counts just 12 employees. And while an office in the Bay Area or another location swarming with startups (and expensive real estate) might seem apt down the road, for now the company will "continue to grow in [its] two core markets." It does, however, cover commercial and multifamily buildings in markets including Washington, D.C., San Francisco, Seattle, Austin, Dallas, Houston, Portland and Los Angeles.
That growth depends on luring the best employees from a pool of aggressively courted developers and marketers. Honest Building's small team currently includes alumni of Colliers International, the U.K. Green Building Council and the U.S. State Department.
Potential employees may be drawn to a certain idealism in the Honest Buildings business plan. And even though the site has a generalized focus that transcends green construction and renovation, the site's distillation of the decision-making process in buildings could also reduce environmental waste with its matchmaking prowess. Mr. Kubiak said it was "awe-inspiring to see senior leadership at Tishman embrace sustainability," during his time there, and that "it's happening at a lot of the big developers."
Honest Buildings sits at the intersection of technology and real estate and operates out of two neighborhoods with flourishing startup cultures. Veering briefly into the political arena, when asked who he'd like to succeed Mayor Bloomberg, a fierce advocate of Silicon Alley and a friend of the real estate industry, Mr. Kubiak said, "I'm voting for Bloomberg."
Regardless of how tech-friendly the next New York (or London) mayor is, Mr. Kubiak will remain focused on building Honest Buildings' database and strengthening his team. Recruiting, he said, is one way in which the young technology scene mirrors the more buttoned-up real estate industry.
"I think they're equally competitive, especially for talent. And that's key to me—acquiring the best talent. The real estate companies have that priority as well. But then the vibe and culture is a little more laid back in the technology space. I don't wear a suit."
137 Varick Street
,
AOL
,
Boston College
,
Cody Roberts
,
Garrett Kubiak
,
Green Building Council
,
Honest Buildings
,
Match.com
,
Mohr Davidow Ventures
,
New York City Economic Development Corporation
,
NYU-Poly
,
Open Data Institute
,
Riggs Kubiak
,
RockPort
,
Rockport Capital
,
silicon alley
,
Tishman Speyer
,
U.S. State Department
,
Westly Group
,
yelp