Symantec Corporation Signs 24,100 SF at Vornado's One Penn
---
---
Symantec Corporation has signed a 24,100-square-foot lease for part of the 54th floor at Vornado Realty Trust's One Penn Plaza, The Commercial Observer has learned.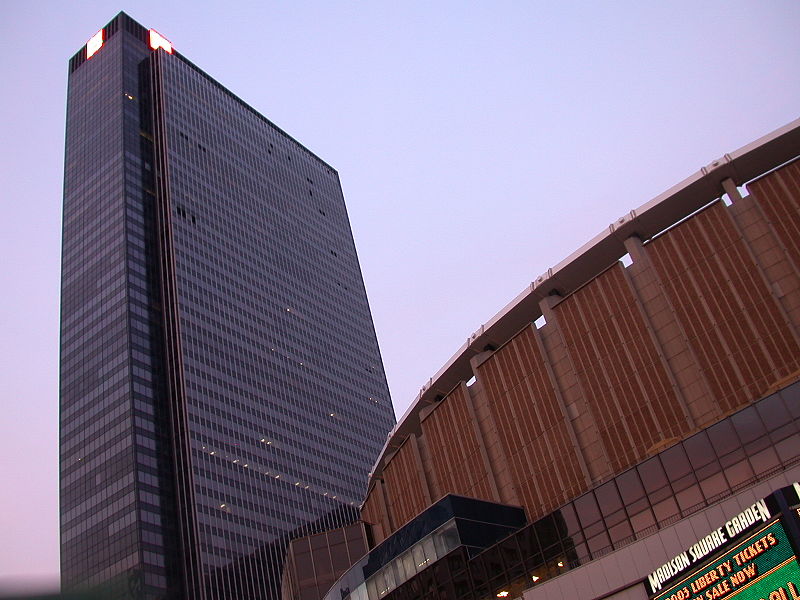 The firm was drawn to the area because of its easy access to transportation and central location, sources familiar with the deal said. Symantec has two existing offices at 380 Madison Avenue and 2 Wall Street in Manhattan, and sources said they may consolidate those two locations at One Penn.
The 57-floor, nearly 2.6-million-square-foot building, designed by Kahn & Jacobs and built in 1972 with structural steel, concrete and grey solar glass and aluminum outside walls, is the tallest in the Pennsylvania Plaza complex of office buildings, hotels, and entertainment facilities, which is anchored by Madison Square Garden, the Hotel Pennsylvania and Vornado's One and Two Penn Plaza.
In May, IT-solutions firm Presidio Networked Solutions also signed a long-term, 14,106-square-foot lease at One Penn following its acquisition of BlueWater Communications LLC, and those firms moved from separate spaces they occupied on the building's 19th and 16th floors, consolidating onto the 28th floor.
Also, in March, law firm Goetz Fitzpatrick signed 12-year renewal and expansion at the building. The construction and commercial litigation firm moved from its 13,000-square-foot space on the 44th floor to 17,600 square feet on the 31st floor as part of the firm's ongoing growth plan.
Other major tenants in the building include BMG Columbia House; Cisco Systems; Citigroup Global Markets; Parsons Brinckerhoff; Powerspace; URS Corporation; US Customs; United Healthcare; and Wachovia Securities. Retail space includes K-Mart; Local West; Lugo Café; and Starbucks.
Vornado is one of the largest owners and managers of commercial real estate in the United States with a portfolio over 100 million square feet, primarily located in the New York and Washington, DC areas.
Rob Lowe and David Berke of Cushman & Wakefield represented Symantec Corporation, while Vornado's Craig Panzirer represented the landlord in-house. The brokers were not available for immediate comment. Asking rents were not disclosed.