Facebook Is Now Friends with Midtown South: Media Giant Inks 100,000 SF Deal
---
---
Facebook has reportedly signed a 10-year deal for about 100,000 square feet of space at 770 Broadway, with an option to expand into an additional 60,000 square feet over the next two years.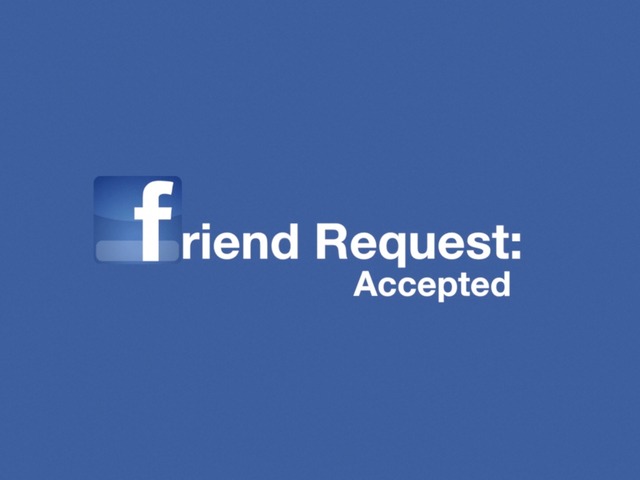 The social media giant will take the entire eighth floor and part of the seventh at rental rates in the mid $70s per square foot, according to Crain's, which reported the lease this morning.
Midtown South seems a logical move for the firm, a neighborhood now synonymous with creative and tech tenants and populated by fellow industry behemoths Google and Ebay.
Tech dominated leasing in Midtown South during the first quarter, with significant deals that included Shutterstock's 80,000-square-foot relocation to the Empire State Building and Google's expansion at Chelsea Market.
But, where Midtown South and Downtown were historically distinct in terms of types of users, something of a melting pot is brewing, as tech tenants traditionally geared toward Midtown South begin to look Downtown, which is cheaper and often closer to the workforce of creative tenants.
In addition, after two years of consecutive increases, rents in Midtown South dropped during the first quarter of 2013, according to CompStak.
Facebook's other Manhattan location is at 335 Madison Avenue, between East 43rd and East 44th streets, where the company signed a lease for 150,000 square feet in late 2010.
The seventh and eighth floors at 770 were previously occupied by publishing and media company Nielsen before it relocated to lower Manhattan.
Paul Ippolito, a broker at Newmark Grubb Knight Frank, represented Facebook in the lease, while Vornado's Glen Weiss represented the landlord in-house. Mr. Ippolito declined comment and Mr. Weiss could not be reached, though a source close to Mr. Ippolito confirmed the validity of the reports.
335 Madison Avenue
,
770 Broadway
,
Chelsea Market
,
CompStak
,
ebay
,
Empire State Building
,
Facebook
,
Google
,
Newmark Knight Frank
,
Nielsen
,
Paul Ippolito
,
Shutterstock