Besen & Associates Arranges $12.5 M. Sale of Madison Avenue Leasehold
---
---
Besen & Associates has arranged the $12.5 million sale of the leasehold interest at 213-215 Madison Avenue (aka 22 East 36th Street), the company announced yesterday.
The property, on the southeast corner of East 36th Street and Madison Avenue, is a 60,000-square-foot, 10-story-plus-penthouse elevator apartment building with 37 units and four medical offices.
The ground lease expires in 2036, a shorter duration than the typical ground lease, said Amit Doshi, who exclusively brokered the off-market transaction, noting that it was not the "most obvious deal" because of that.
"It's a fine asset and they bought it for cash flow," he said, referring to the buyer, Infinity Urban Century.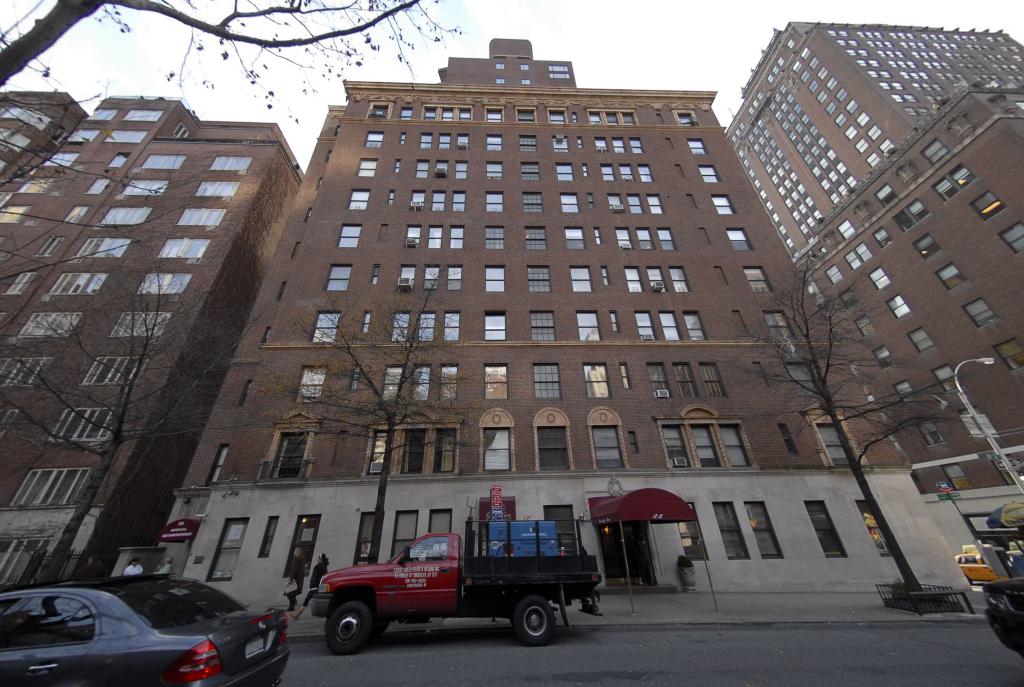 Infinity had been quietly pursuing the property since 2009 and Mr. Doshi said he has a long track record with the seller, private investor and New York-based landlord Dan (Bahram) Hakakian, having sold about thirty buildings for him.
The property, which measures 64 by 98 feet, was built in 1927 and has a 24-hour doorman on duty, with 51,300 square feet of residential space and 9,000 square feet of office space.
The medical offices are located on the ground floor, while the spacious upper floor apartments have high ceilings and original working fireplaces that give the building a historic feel.  The building resides across the street of the recently modernized J.P. Morgan Library.
The sale comes on the heels of several other high-profile deals for Mr. Doshi, including the sale of 2412 Broadway for $46.5 million.
Last month Besen & Associates arranged the $22.9 million sale of a nine-story, 86,360-square-foot city-run transitional housing facility for homeless families at 2520 Tilden Avenue in East Flatbush, Brooklyn, as first reported in The Commercial Observer.
Known as Tilden Hall, the nine-story residential building one block east of Bedford Avenue features 117 apartments and rests in a neighborhood characterized by row houses, cottage homes and an array of mom and pop stores.
Both sides of that deal were brokered by Mr. Doshi and Greg Corbin.