Glass Cubes: A Window Into Our Transparent Future?
---
---
From stone emerged brick, from brick came steel.  Glass and steel followed.  Now, simple glass design takes shape across the city.
Is it just a cool design, or a window into a future society; a tale from a science fiction novel, as glass cubes spring up across the city, mimicking the transparency of our lives.
Glass cubes make up a small part of our streetscape.  We think of Apple (AAPL)'s glass cube on Fifth Avenue, reportedly among the top ten most-photographed sites in New York City.  Its similar counterpart sits on the Upper West Side.
But their presence is growing.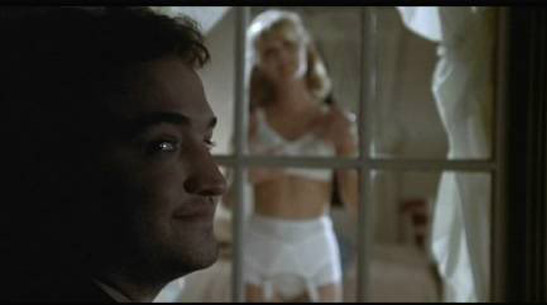 Marx Realty is building a 31,000-square-foot glass cube at 201 East 57th Street, between 57th Street & 3rd Avenue, part of which will reportedly be home to TD Bank, while the rest will be home to furniture and design showrooms.
The Commercial Observer reported on a proposed glass cube set to rise at 1633 Broadway late last year.
And today, Crain's reported that upscale gym Equinox has signed a lease to become anchor tenant in a pair of glass cubes rising along West 42nd Street, behind Blackstone (BX) Group's office tower at 1095 Sixth Avenue.
We work to make our bodies look as pleasing to the eye as possible, shelling out the cash to prove it.  Equinox is a testament to that.  It begs the question of whether we want to work in glass cubes, or if we long to live in glass cubes.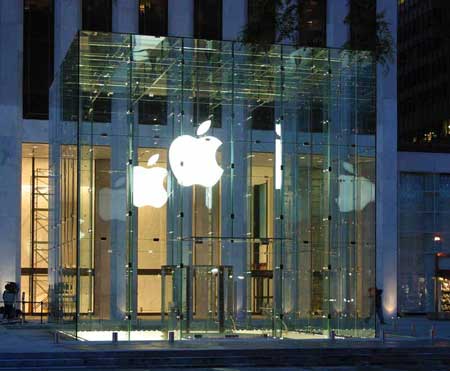 David Brin's 1998 science fiction book The Transparent Society forecasts a greater social transparency, resulting in an erosion of privacy, as it is overtaken by surveillance and communications technology.
Will we become a society where privacy is something to clutch on for dear life?  Will we eventually let go, allowing our private lives to be lived in the public eye?
Web cams come to mind.  An attractive neighbor, who, for the past several months, has refused to purchase blinds, also comes to mind.