Mixed-Use Building and Home to Rocco's Pizza in Bed-Stuy Sells for $3.3 M.
---
---
A two-story mixed-use building at 281 Tompkins Avenue that houses neighborhood pizza joint Rocco's Pizza & Pasta and sits less than a block away from Brooklyn's 79th precinct has been sold, city records show.
The 23,500-square-foot building in the Bedford-Stuyvesant neighborhood, adjacent to the New York City Housing Authority's Louis Armstrong Houses, hosts a mix of residential, retail and garage space and changed hands for $3.3 million.
The buyer and seller, identified as Tomlex Realty and E&J Development, respectively, could not be reached for comment.  But the purchase presents significant upside and development potential in the rapidly changing neighborhood, as a majority of the square footage – 9,750 of it – is currently being used as garage space.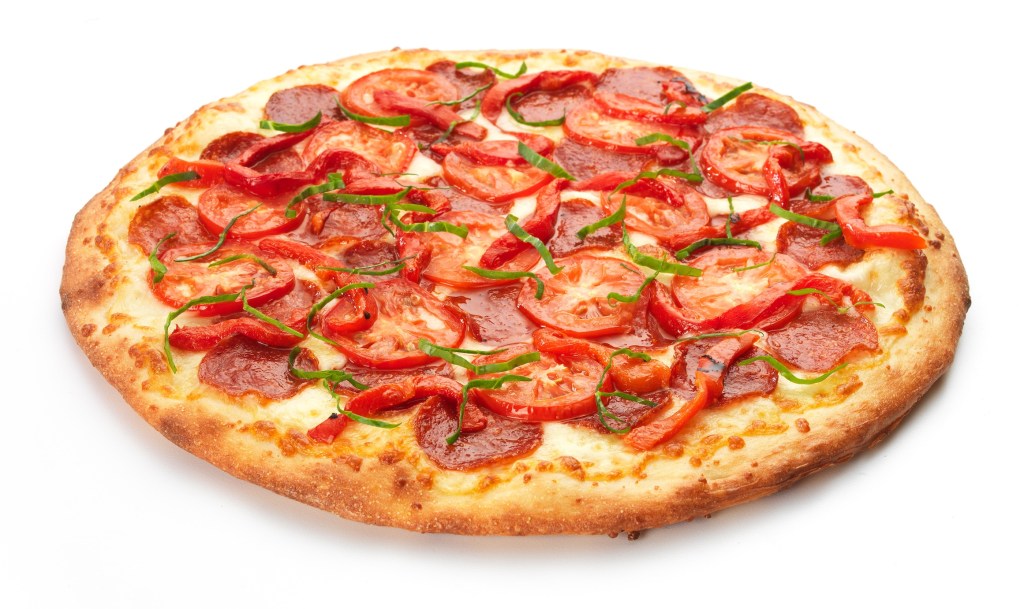 The nearby NYCHA buildings are named after jazz trumpeter, singer and bandleader Louis Armstrong, who was known for his improvisational skills and melodic jazz.
They are comprised of two developments – Armstrong I and Armstrong II – with a combined 617 apartments with an estimated 2,150 residents who live across 16 buildings ranging between four and six stories.  Its 9.36 acres were completed in October 31, 1974.
A Brooklyn yeshiva leader was arrested late last month and questioned at the nearby 79th precinct on a dozen sex abuse charges involving three teenage boys, as reported in the New York Daily News.
Yoel Malik was charged with 12 counts of sexual abuse, 11 counts of endangering the welfare of a child, four counts of criminal sexual act and one count of forcible touching.  He allegedly had sex with one of the teens and rubbed his hand on two others, while another victim fled after Mr. Malik started rubbing his back.
Mr. Malik is in no way affiliated with the New Jerusalem Baptist Church, located across the street from the building sold, at 282 Tompkins Avenue.