Executives Connected To Glenn Beck To Open Third Avenue Wine Bar
---
---
The team from 4 Mori Restaurant Group signed a lease for a 625-square-foot space and will open a wine bar, VITIS La Vineria, at 284 Third Avenue between 22nd and 23rd Streets.
Gianluca Deiana, a restaurant consultant, is the president of 4 Mori Restaurant Group.  Additional partners include Kevin and Chis Balfe, executives at Mercury Radio Arts, the publishing, radio and television production company founded by conservative political commentator Glenn Beck.
Kevin Barrett of Platinum Properties represented the tenant and landlord, One A Kim, Inc.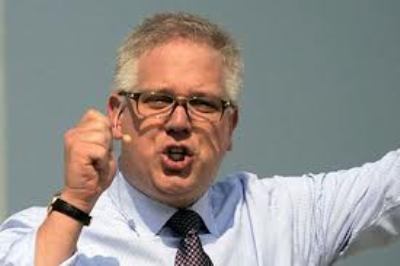 Mr. Barrett has extensive brokerage experience in Orange County, New York, but only joined Platinum Properties five months ago after a three-year sabbatical from the industry. "To list this property after two weeks and close the transaction after just five months in the city was quite a treat," Mr. Barrett said.
Mr. Barrett worked directly with Messrs. Balfe, who he said will be instrumental in helping Mr. Deiana build similar establishments. In his role as senior vice president of publishing at Mercury Radio Arts, Kevin Balfe consulted with Mr. Beck on An Inconvenient Book: Real Solutions to the Worlds Biggest Problems. The tome's Amazon page includes a "review" from Stephen King calling Mr. Beck "Satan's mentally challenged younger brother."
Mr. Deiana hopes to open five more Manhattan restaurants and wine bars in the next two years under his and the VITIS name. "This will be an upscale place in a neighborhood with the demographics to support one," Mr. Barrett said of the area close to Gramercy Park. VITIS La Vineria will showcase wines from around the globe, with an emphasis on Italian, French and Spanish varieties.