Eastern Union D.C. Broker Credits Strong Market for Milestone
---
---
Marc Tropp, senior managing director in Washington, D.C. for New York-based mortgage broker Eastern Union Commercial, is nearing $100 million in loan volume for 2012. Mr. Tropp cited the insulation from government contractors as a key to the strength of the market, he told The Mortgage Observer.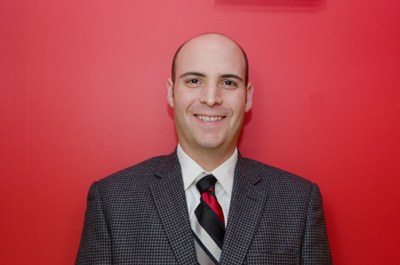 "D.C.'s been a great market, even better than New York," Mr. Tropp said. Banks that had previously fallen out of the market have started to come back in over the last 12 months, creating more lending opportunities, he added.
Eastern Union should see increased activity over time, Mr. Tropp added. "I do believe that over the foreseeable future, there will be more people coming into the market, more international players," he said.
The result of the upcoming Presidential election should have little bearing on the future of the market, Mr. Tropp said. "No matter what happens in terms of the elections, there will still be a plethora of companies coming in to help the government," he noted. "You are still going to find good deals down here."
According to Mr. Tropp, Eastern Union has been able to capitalize on the uptick in the market due to its overall success in the market over the years and its ability to weather the market downtown. Additionally, the brokerage has found success in working with regional lenders, rather than large Wall Street banks.
One of this year's deals that stands out is a $20 million refinancing of a multifamily building in Maryland. "I can't mention the clients, but we worked with a lender that knew the value of the property and location," he said.
Mr. Tropp is also seeing a number of clients branching out from their traditional footprint in the D.C. and Baltimore market. "Earlier in the year I did a $15 million, four property portfolio spread out between Florida, Ohio and North Carolina," he said. "We're seeing a lot of success outside the D.C. market."
The market should stay both steady and competitive over the next 12 to 18 months, the D.C.-based broker predicted. Additionally, the market should see an increase in rates sooner than most expect, he added.