150 Percent Boost in Deals for Eastern Union During Q2 2012
---
---
The end of the second quarter of 2012 saw a significant boost in deals closed at commercial mortgage brokerage Eastern Union Commercial compared to the same period a year earlier. In fact, the firm said Monday that a 150 percent increase in loans closed for the quarter took place. Firm president Ira Zlotowitz said he chalked the uptick up to not just the historically low interest rate environment, but also the firm's approach.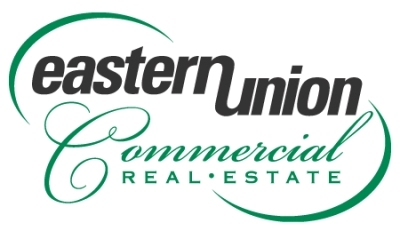 "Obviously a big part in general is rates," Mr. Zlotowitz told The Mortgage Observer. "We focused a lot more as the market changed on education of the brokers in the market—not just to be pushing deals in but to understand every transaction. That was combined with new, deeper and better relationships at the banks that we do business with. Put this all together and I think that's what's giving us the results."
Among those results last quarter was an $11 million loan to refinance a mixed-use portfolio in New Haven, Conn. This group of properties included 73 apartment units and five retail spaces. Investors Bank supplied a 7-year loan to the borrower at a rate of 4.375 percent.
Also in the New York tristate area last quarter, Arbor Bank provided an $8.8 million, 7-year loan to refinance a multifamily portfolio in East Orange and Orange, N.J. The bank provided a rate of 3.9 percent.
New business, Mr. Zlotowitz said, is a big driver of recent business.
"I think the focus really for us that's unique is the disproportionate increase in production of new business," he said. "I would say about 80 percent or 70 percent of the deals that we're doing are new deals—not the same deals we refinanced several years ago."
This current quarter is off to a fast start as well. Mr. Zlotowitz predicted that July was going to be "an amazing month" for the firm, which, since July 1 has closed deals with People's United, Investors and Chase for multifamily properties in New York City.
cgaines@observer.com