Meatball Shop Inks in Bushwick
---
---
The Meatball Shop, a popular New York-based restaurant chain, has expanded and signed a lease at 192 Seigel Street—just a few blocks from the wildly popular Roberta's in Bushwick, Brooklyn.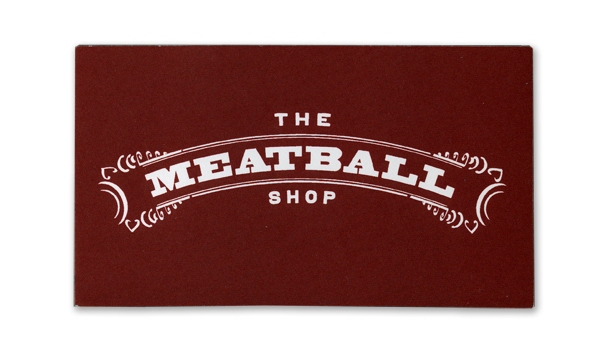 The shop will take over Fay Da Bakery's 11,500-square-foot production center. The space offers 10,000 square feet on the ground level and 1,500 of mezzanine space for office use. The building features 18-foot ceilings, heavy power, and a full kitchen with refrigeration, freezers, ovens, and drains. A prepared statement noted that the new lease "represents an expansion for the company, which plans to use 192 Seigel Street for a central cooking location and test kitchen."
Howard Darsi of Kalmon Dolgin Affiliates brokered the lease for the tenant. Brokers from Pinnacle Realty were on the other side of the table representing the owner, Fay Da Bakery, in the deal.
The asking rent for the building was $14 per square foot.
After heading out an 10-year adventure through various restaurants in Las Vegas, Los Angeles, and San Francisco, Daniel Holzman returned to New York and joined Michael Chernow to open the Meatball Shop.
The Meatball Shop specializes in sauces, sides, house-made ice cream sandwiches, and, of course, meatballs. As listed on his Twitter profile, Mr. Holzman considers himself a "Meatballer extraordinaire." There are currently three locations: 64 Greenwich Avenue, 84 Stanton Street, and 170 Bedford Avenue in Brooklyn.
The Meatball Shop has taken New York by storm, having been praised in New York Magazine, Time Out, Village Voice, Wall Street Journal, and the New York Times.
In addition to the Meatball Shop, Mr. Holzman is one of the founding partners behind KB Treats LLC whose crispy rice and marshmallow treats filled with ice cream can be found throughout the country in Whole Foods, Giant, and Stop and Shop.