Savanna's 100 Wall Street Welcomes Blackwall Capital
---
---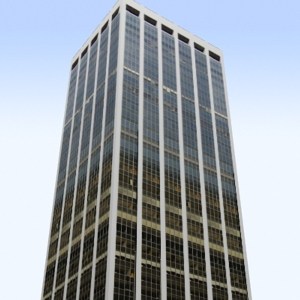 Blackwall Capital Markets has signed a lease for Savanna's 100 Wall Street in the Financial District.
The consulting firm specializing in life insurance and financial planning has signed a lease for a 4,343 square foot portion of the eleventh floor in the historic building. The lease was set for eight years.
Mitch Konsker, Scott Cahaly, and Brian Reiver of Jones Lang LaSalle represented the landlord in the lease transaction. Joshua Winslow of Winslow & Company LLC represented the tenant. Mr. Winslow did not return emails for comment on the deal.
Blackwall works exclusively with high net worth clients on their estate planning and insurance needs. The firm will join notable tenants such as NYSE Euronext, AFLAC, US Bank, Harris Beach,  and Wuersch & Gering.
Savanna, a prominent real estate investment firm in the city, acquired 576 Fifth Avenue last week. The 72,000 square-foot jewel sits at the corner of Fifth Avenue and 47th Street. The building will undergo a multimillion dollar capital improvement program to turn it into a ritzier destination for office tenants.
The building will add to Savanna's extensive portfolio that includes over 17,300,000 million square feet in the New York City area. 100 Wall Street is one of many of its Financial District buildings and sits among as 2 Rector Street, 100 John Street, and 80 Broad Street.