Nursing Facilities Get $34M Refinance
---
---
Eastern Union Commercial has arranged $34 million in refinanced loans for a portfolio of skilled nursing facilities located in southern New Jersey and an unnamed New York City borough. Meanwhile, the commercial mortgage brokerage reported that its loans closed during the first quarter of 2012 had increased by 110 percent compared to the same period a year ago.
Financing for the nursing facilities was provided by M&T Bank (MTB) and was negotiated by Abe Bergman, a managing partner at Eastern Union. It was tricky, Mr. Bergman told The Commercial Observer, due to the properties being in different stages of construction and initial loans that were coming due at different times.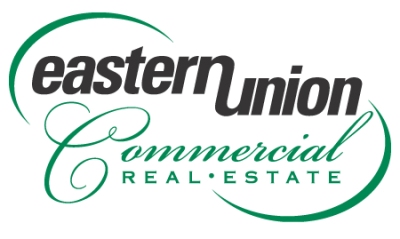 "There was one loan that was coming due that had an out-of-state bank as the lender on it," he said, referencing the loan on the facility in the boroughs, which had a due date of December 31, 2011. "But that particular property wouldn't have appraised for what it initially appraised for when we did the original loan. It was a little bit of a challenge to get enough financing on it."
Eastern Union negotiated a three month extension on that loan, giving it the opportunity to refinance the portfolio as a whole.
Of the four properties, three are currently up-and-running, while the fourth is now under construction and scheduled to be completed by the end of 2012.
"Three of the facilities were swapped," Mr. Bergman said of the various rates. "Out of the three facilities that were swapped, two of them are 20-year amortizations and one of them is a 25-year amortization and the construction loan—that's a floating rate mortgage until the construction gets completed."
Propelled by this loan and other activity over the first quarter of 2012, the firm saw a 110 percent increase in the loans it closed, compared to the first quarter of 2011. Asked if any particular type of loan caused this uptick, Mr. Bergman said not really. "The one area there has been more of an increase is in retail nationally," he said, "really because Wall Street is trying to lend again."
Ira Zlotowitz, president of Eastern Union, also referenced an increase in Wall Street lending in a prepared statement about the firm's Q1 2012 volume. "While Eastern Union enjoys excellent relationships with key banks nationwide, we have also begun closing numerous deals with Wall Street lenders offering commercial real estate loans," he said. He added that these loans are "often priced lower than those offered by standard commercial banks."
The firm said that it is currently placing $150 million each month in new commercial loans—many of them through Wall Street lenders.
CGaines@observer.com