First Central Savings Bank Sells Morgan Lofts Note
---
---
The note on the Morgan Lofts, a residential condo at 11 East 36th Street, has been taken by DelShah Capital, The Mortgage Observer has learned exclusively. The payoff on the loan is $11 million.
DelShah made the purchase from First Central Savings Bank. The collateral is 14 residential units across 11,467 square feet, 6,483 square feet of ground floor retail space and a 5,320-square-foot second floor office suite. The firm previously purchased a $2.2 million loan from China Trust Bank for five residential units in the building.
Michael Shah, principal and CEO of DelShah, said his team was "very excited about the acquisition." Mr. Shah said that plans included touching up the condos.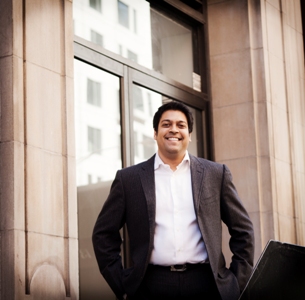 "Morgan Lofts is a high quality asset in a fast growing submarket of Manhattan," Mr. Shah said. "The property has been negatively impacted by the financial crisis and we are confident our involvement will strengthen the financial and operating capacity of this asset."
Mr. Shah shared that he had also just resolved the bankruptcy on 118-120 Second Street in the Williamsburg section of Brooklyn, receiving payment for the senior lien. DelShah had paid all cash for a non-performing note on that property last year for $5.1 million and had been working through creditor litigation and a bankruptcy. The result was a $7.1 million payoff.
CGaines@observer.com