A&E Commits to 222K Swing Space
---
---
A&E Television Network has renewed its 222,000-square-foot temporary office lease at 685 Third Avenue, but only until the end of the year, when the large network is planning to relocate back to space it has on East 45th Street.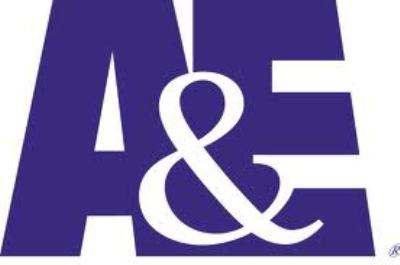 A&E has its corporate headquarters and production studios at 235 East 45th Street. It reached a deal last year to renew its space there and expand into a neighboring building.
"We needed more space because we're moving Lifetime Networks in with A&E," said Michael Feeney, an A&E spokesman, referring to 227 East 45th Street, the adjacent building that A&E will place Lifetime in.
A&E is overhauling the space at both locations, a process that required it to vacate the roughly 200,000-square-foot building at 235 East 45th Street and go to 685 Third Avenue while the work is conducted. Lifetime is currently at its existing home, 111 Eighth Avenue, but will leave that property, which is owned by Google, next year to go to 227 East 45th Street when that building is ready.
Last summer the television network, which was launched by CBRE's own Mary Ann Tighe during her tenure as vice president of the American Broadcasting Companies, moved its operations to 685 Third Avenue into space that used to be occupied by the pharmaceutical company Pfizer, which left the property over a year ago.
The investment group TIAA-CREF owns 685 Third Avenue and leased several of Pfizer's old floors, including 13-15, 19, 20 and 22-28 to A&E temporarily. A&E chose those floors because it preferred the office installation left over by Pfizer in the spaces.
The lease was set to expire in May but A&E renewed through December.
CBRE leasing executives Paul Amrich, Zach Freeman, Molly Concannon and Anthony Datomma represented the landlord TIAA-CREF in the transaction.
111 eighth avenue
,
227 East 45th Street
,
235 East 45th Street
,
685 Third Avenue
,
A&E Television Network
,
American Broadcasting Companies
,
Anthony Datomma
,
CBRE
,
Google
,
Mary Ann Tighe
,
Michael Feeney
,
Molly Concannon
,
Paul Amrich
,
Pfizer
,
TIAA-CREF
,
Zach Freeman