A Party (City) Is A-Comin' to Duane Reade's Penn Station Store
---
---
Cold medicine is set to be replaced with party supplies near Penn Station.
Party City will be taking over Duane Reade at 223 West 34th Street and opening shop in the second quarter of 2012.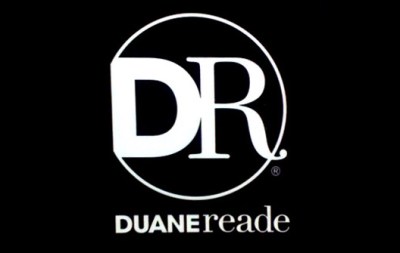 The party goods industry leader and subsidy of Amscan Holdings, Inc., Party City Corporation, will be opening its second Manhattan location. An the company appears to favor transportation hubs: their first store on 14th Street between 5th and 6th Avenue is near the L train and almost all major subway lines. The new store at 223 West 34th Street will be located directly across from Penn Station.
All told, the store will operate out of 11,685 square feet of prime retail real estate.
Matt Ogle and Patrick Smith of SRS' New York office represented Party City Corporation. Jeff Winick, Ann LaCentra and Josh Siegelman of Winick Realty represented the Duane Reade.
The associates at Winick Realty declined to comment on the sublease deal.
Party City, whose headquarters is in Rockaway, New Jersey operates 760 permanent stores and 400 temporary stores in 41 states across the United States.
Manhattan-based pharmacy and convenience store, Duane Reade, started nearly fifty years ago between Duane Street and Reade Street on Broadway in downtown Manhattan. The store grew from there, opening dozens of locations across the city, and the owners sold to Bain Corporation in 1992. The company went public in 1997 and was recently bought back the Walgreen Company in 2010.
Last year, Duane Reade opened up its first ever mega-store at 40 Wall Street, complete with a sushi bar and a walk-in beauty parlor, among other features.
mewing@observer.com
223 West 34th St.
,
Amscan Holdings
,
Ann LaCentra
,
Duane Reade
,
Inc.
,
Jeff Winick
,
Josh Siegelman
,
Matt Ogle
,
Party City
,
Patrick Smith
,
SRS
,
winick realty