CMBS is like a good cliffhanger of television years past. It's the Moldavian massacre that disrupted the stately beauty of Amanda and Michael's royal wedding at the end of Dynasty Season 6, for instance. They're all going to die! They're all going to live! Some experts are loathe to offer their predictions for 2012 issuance and it can be difficult to see where we're headed. There have been recent signs of life, though.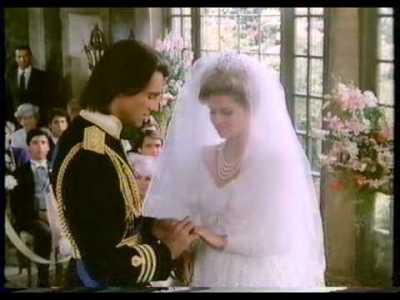 As The Commercial Observer reported earlier, Kevin Duignan, head of U.S. Structured Finance at Fitch Ratings wrote in the agency's Structured Finance Snapshot for February 2012 that he volume for 2012 to increase—but only slightly. Mr. Duignan predicted "roughly $35 billion" of issuance this year.
And, according to a report in The Wall Street Journal, a Deutsche Bank (DB) analyst, Harris Trifon, predicts $6.15 billion in new issuance in the second quarter of 2012. This would be slightly off issuance in the second quarter of 2011, but still a sign that the market is improving. Deutsche Bank, itself, was readying about a $941 million multi-borrower CMBS offering late last month.
CGaines@observer.com