Thanks, Craig! City Connections to Fresh Amsterdam Flagship
---
---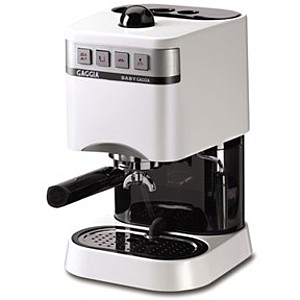 311 East 76th Street
Even the experts are scoping Craigslist for space these days.
City Connections Realty is opening a flagship location at 510 Amsterdam Avenue, which they found on the Internet free-for-all that both brokers and newspapers love to hate. "It's not going to be a traditional place," David Schlamm told The Commercial Observer. "It will have a unique, fun, hip twist," he said, with illuminated awnings to conjure hipster haven the Gansevoort Hotel.
The company has signed a 10-year deal at 510 Amsterdam Avenue, as well as a five-year lease at 311 East 76th Street.
The asking rents were above $100 a square foot, and the locations are around 600 square feet each, according to Mr. Schlamm.
In the name of making apartment-hunting, umm, fun, the office will have espresso machines, iPad docks, comfy couches and so-called "virtual brokers," who work in the office only part-time. It will, Mr. Schlamm said, feel like Google and Starbucks combined.
The primarily residential brokerage had its best year ever in 2010. Asked why the burst of success when many rental brokers are hurting, he replied, "My wife wanted a new kitchen, so I had to work harder and make more money."
Alternatively, he said his high-split model, whereby brokers pay the firm a fee and can make as much as 90 percent commission, has proven successful. Recently, "I've got a better breed of broker, more productive brokers," said Mr. Schlamm. "More and more firms are copying my model." City Connections currently has 120 brokers, and he said it could grow to 200 in the next year, but he doesn't want it to get much bigger. "We're thinking about other locations," Mr. Schlamm said. "But I don't want to disclose and tip my cards."
No brokers were involved in the deal, except, of course, Mr. Schlamm.
lkusisto@observer.com