Laila Rowe Picks Wall for First Downtown Spot
---
---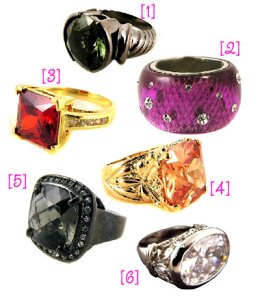 99 Wall Street
There's never been a shortage of arm candy on Wall Street, but at least this kind is cheap and misogyny-free.
Laila Rowe, which sells $12 necklaces for when your stock portfolio's looking wan, will open its first downtown location. The jewelry story has leased a 520-square-foot ground-floor space and a partial basement long term.
"Wall Street is a great fit for Laila Rowe," said Jayme Tomita, an associate at Winick Realty Group, in a statement. "In addition to the daytime traffic, there is a growing residential population with many nearby lofts and office buildings being converted into apartments."
The jewelers will land between Front and Water streets, where the retail neighbors include higher-end names like Thomas Pink, BMW and Tiffany. Then again, the store is also next to a chiropractor and a Verizon outlet, so downtown retail has yet to fully arrive.
Laila Rowe has 17 locations on the East Coast.
Robert Weber and Ms. Tomita represented landlord the Claremont Group. Winick also represented the tenant.
lkusisto@observer.com