Rebekah Neumann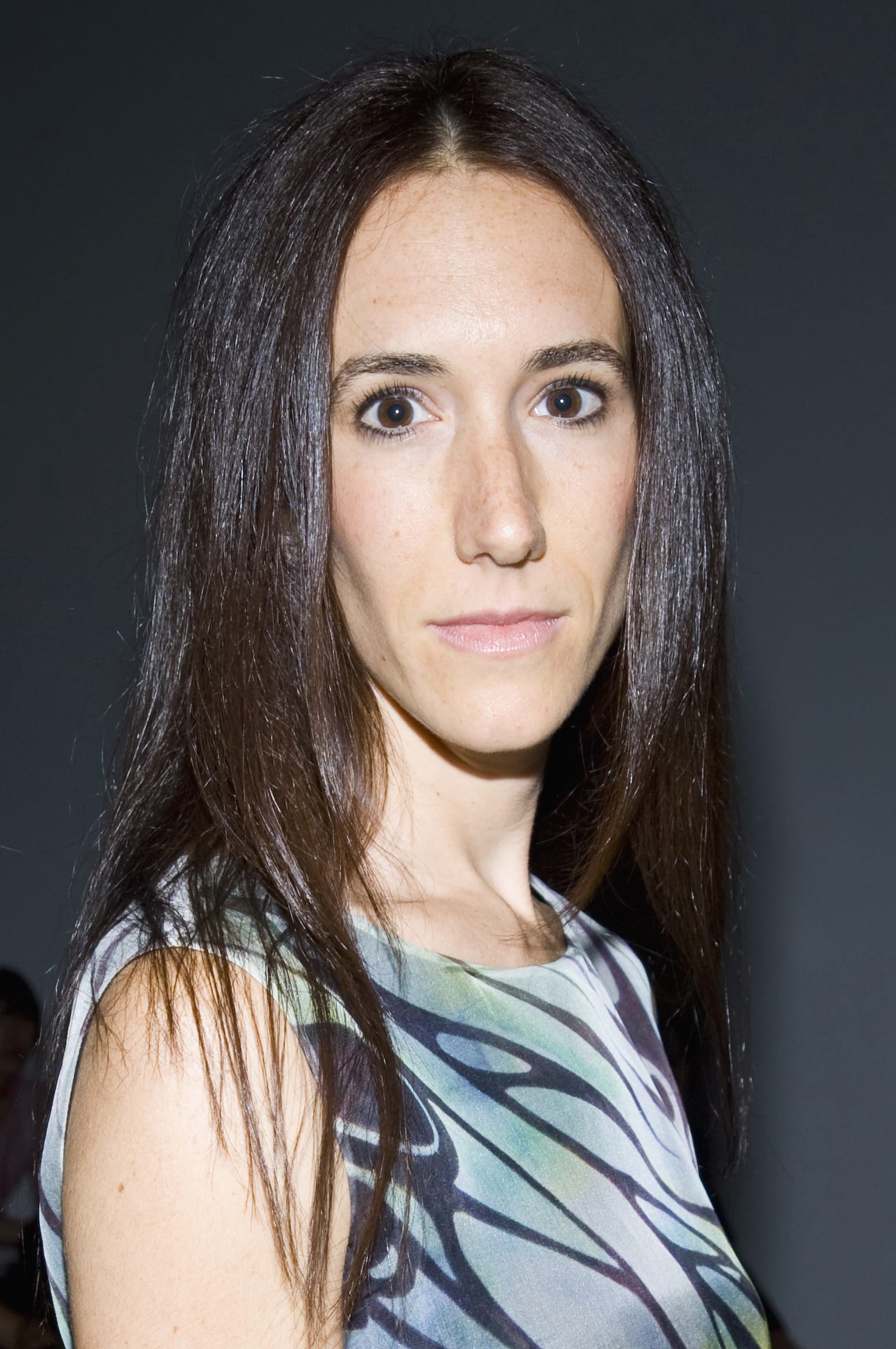 One of the founders of WeWork.

Born Rebekah Victoria Paltrow, Neumann (a cousin of actor and lifestyle guru Gwyenth Paltrow) grew up in Bedford, N.Y., and attended Cornell University. She worked at Citigroup before meeting and marrying Adam Neumann in New York and helping found his coworking brand with Miguel McKelvey.

Neumann helped spearhead WeWork's foray into shared living, WeLive, and WeGrow, its private kindergarten-through-elementary school.

Neumann came in for criticism at the same time as her husband did, shortly after WeWork's disastrous 2019 attempt at an IPO, when the Wall Street Journal published a story about her and her husband's unorthodox executive style. "Ms. Neumann has ordered multiple employees fired after meeting them for just minutes, telling staff she didn't like their energy," the WSJ wrote.

Shortly after the article came out, WeWork announced that WeGrow would be discontinued and Adam Neumann was ousted as CEO of the company. But, in June 2020, Forbes reported that Neumann had acquired the rights to the WeGrow curriculum and was planning on restarting the venture.