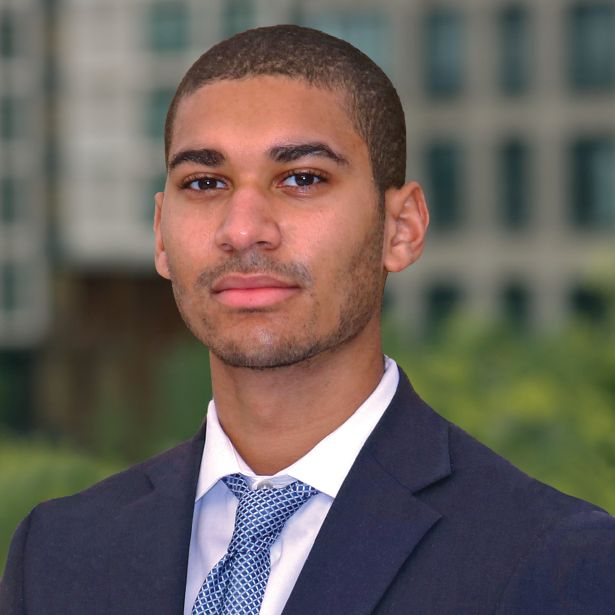 Remi Norris, 25  
Senior associate at TerraCRG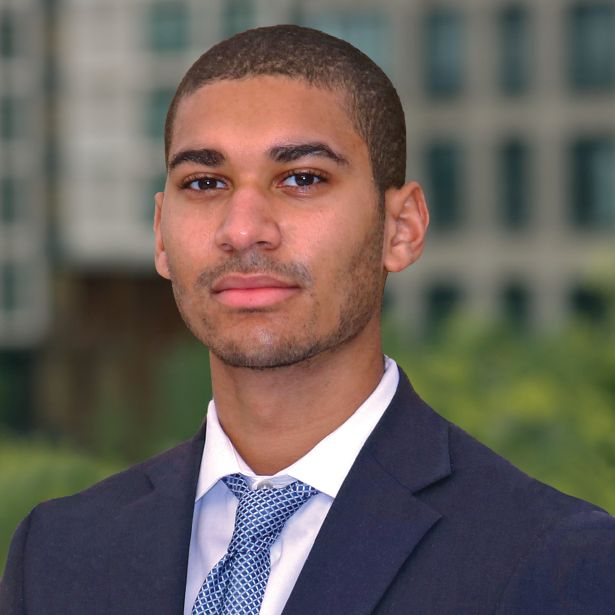 To close a deal, Remi Norris has to make sure buyers and sellers are comfortable enough with each other before any negotiation can begin.
"Sometimes you have to be careful when two parties interact in person, just because socially or morally there can be differences," he said. "You have to be careful not to allow the wrong things to be said at the wrong moment."
Fortunately, diplomacy runs in the family. Norris' grandfather was Benin's ambassador to France and the United States before he worked for the United Nations. Sometimes Norris, who grew up on the Upper East Side, accompanied his grandfather to the U.N. when he was young.
"Being there with him was very special to me," Norris said. "He was always a very strong role model who taught me a lot about the value of hard work and always doing the best that you can."
Norris further developed a healthy work ethic and got to meet an extraordinarily diverse peer group while attending Lycée Français de New York, an independent French-English school where most classes were taught in French. He also became interested in entrepreneurship and started a charity that sent soccer clothing and equipment to teams in West Africa.
New York University beckoned. Norris pursued a degree in finance, but after college was turned off by the banking world. Instead he joined TerraCRG, a commercial brokerage with a Brooklyn focus.
"I liked the small firm culture and the collaboration that comes from that culture," he said. "There's a very strong team spirit at the firm."
His most recent deal involved a multifamily transaction in Park Slope. The sellers had owned the Seventh Avenue properties for generations but listed it at too high a price. Norris matched the owners with institutional investors and got everyone on the same page.
In his spare time, he plays soccer at Asphalt Green and has been religiously watching the World Cup. "I've always been obsessed with the sport," he said. "It has been a way to escape any feelings I'm having or anything bad happening in my life." —A.S.