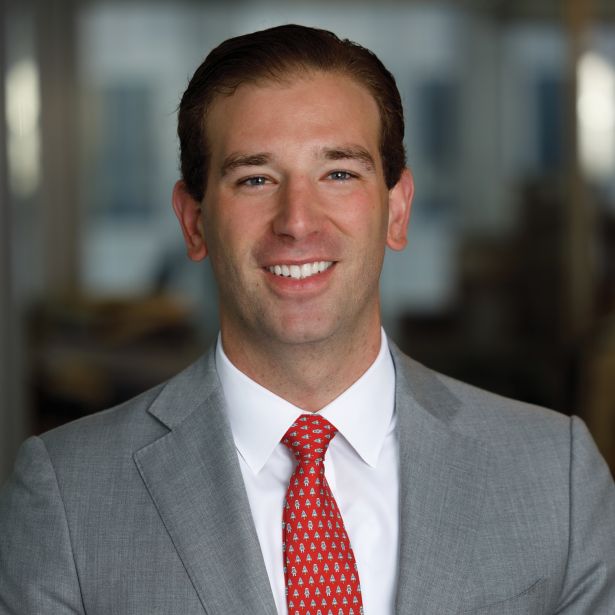 Justin Natalizio, 29 
First vice president of investment at Marcus & Millichap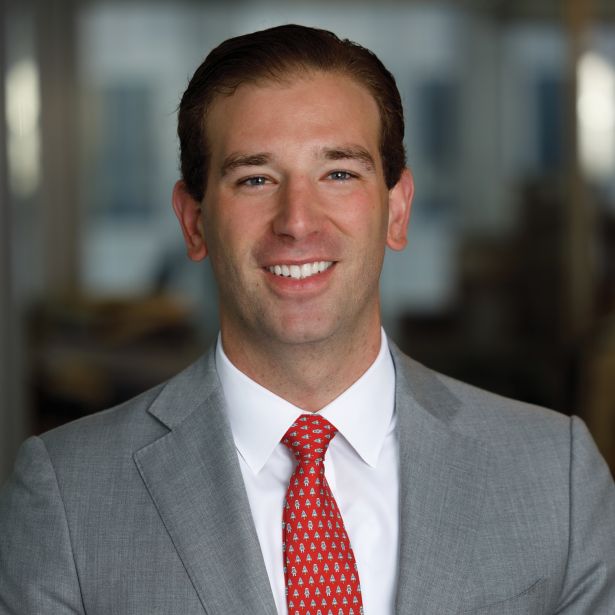 First vice president of investment at Marcus & Millichap
In his six years at Marcus & Millichap, Justin Natalizio has closed on 23 transactions. These include the $55 million, 99-year ground lease for 580 Broadway and helping the developers with a $35 million refinance. Another one was 11 East 26th Street, which was sold off in smaller chunks over the course of three years until Rockrose Development acquired what was left. Altogether it came to around $274 million.
Originally from Chicago, Natalizio studied at Illinois' DePaul University, majoring in finance and minoring in real estate. His stepfather owned a construction company and was building homes throughout Natalizio's formative years, sparking a long-term interest in real estate.
"I take the time out of my day to really understand the complexities and the nuances involved in every deal that I'm working on and really try to understand exactly what my clients' goals are," Natalizio said. "That's allowed me to get big deals done and earn some of the biggest commissions in my firm's history."
Interest rates are the "elephant in the room" in terms of market challenges, but factors such as remote work, energy prices and Russia's war in Ukraine further complicate matters. Nonetheless, New York City has always been a challenging market, and Marcus & Millichap brokers are supposed to be suited to whatever comes along.
Determining where the chips will fall in the coming years, especially the role of office buildings as remote work continues to dictate demand across the asset class, remains challenging, according to Natalizio.
"Every deal we're working on seems to be in somewhat of a falling knife situation," Natalizio said. "Getting people to give you an offer is one thing, but getting people to execute on the offer is completely different. … No one wants to buy an asset for a little more than they think it's worth today because they're not sure how low the price is going to come down." —M.H.