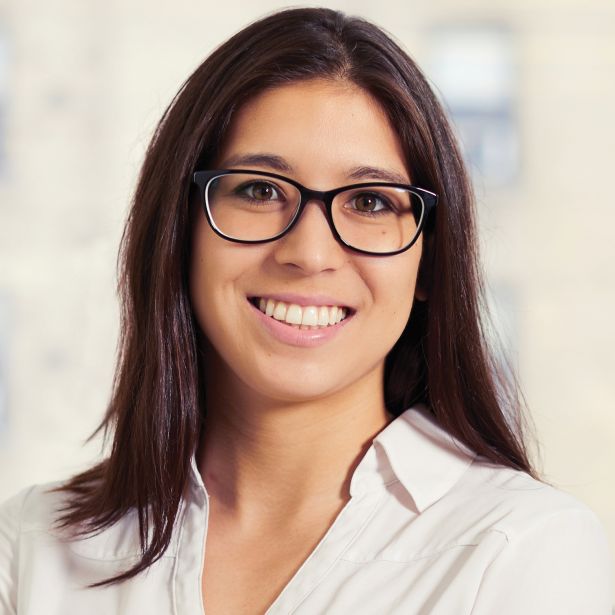 Reia Tong.
Reia Tong, 28
Project manager at Douglaston Development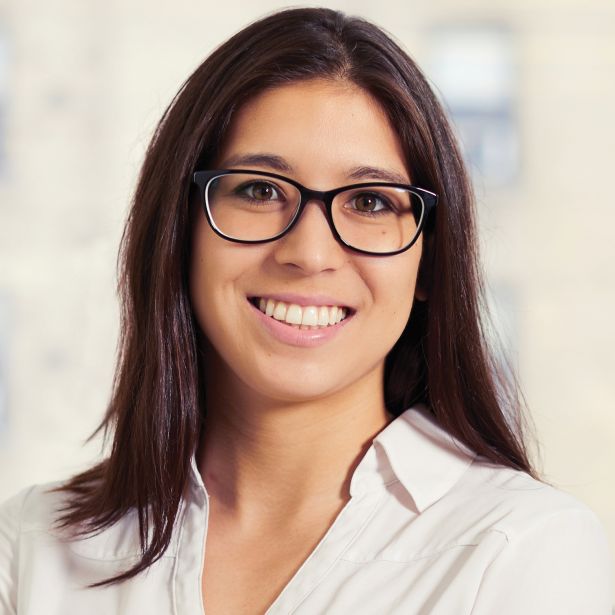 One of the factors that fascinates Reia Tong about a career in commercial real estate is the myriad challenges and choices that materialize on a daily basis.
"You get thrown a lot of problems that you don't have a formula to solve," Tong said. "We have to figure it out on our own because every site is different."
As an example, she mentioned her biggest project this year: phase one of a two-phase, mixed-use project along the Webster Avenue corridor in the Bronx, just steps from the grounds of the New York Botanical Garden.
"The unique problems of the site have been very interesting," Tong said. "We're right next to a bridge, a highway and also the Metro North Railroad, so there are a lot of special approvals we had to obtain. There are challenges, too, because there's a lot of information we don't have about the site."
Tong, who earned a bachelor's in architectural studies from Brown University and a master's in real estate development from Columbia, handles numerous aspects of project development at Douglaston, including architectural development, underwriting and conducting financial analyses, and navigating and directing projects through various entitlements and approvals.
Another significant project for Tong was being part of the team for the Kingsboro Psychiatric Center's $400 million redevelopment. That will transform 7.2 acres of underutilized space in Brooklyn into a sustainable and amenity-rich community with almost 900 units of affordable housing and upgraded homeless shelters.
"That was the first RFP I was actively involved in that we won," said Tong. "There were a lot of challenges working on that submission as we were still learning how to work remotely. There was a lot of coordination and a lot of different parties involved, and it really came down to the finish line. The night before the submission, I was at my desk until, like, 1 a.m. It was a very exciting process, and we didn't hear back until a year later. But that was a very exciting win." —L.G.