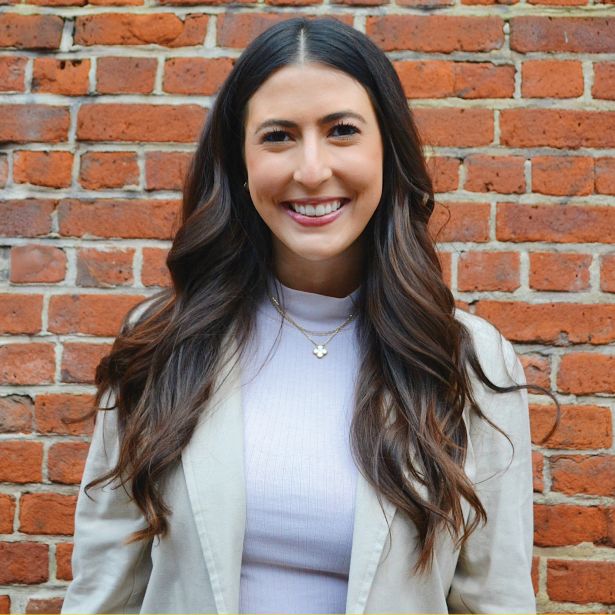 Emilie Goldman, 26
Director at Raise Commercial Real Estate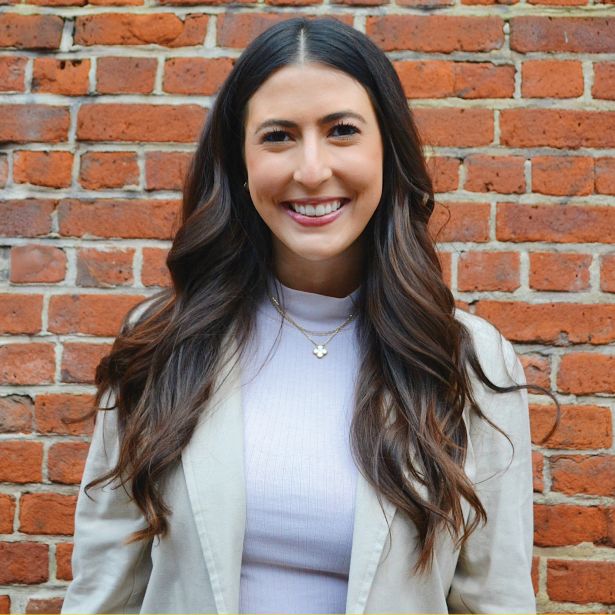 Emilie Goldman ran the New York City Marathon this year, but it's the pace of her deals that makes her one of Raise Commercial Real Estate's standouts (and one of its New York office's first team members).
This year, Goldman closed Morning Brew's deal for 37,650 square feet at the Kaufman Organization's 22 West 19th Street, also known as the Cluett Building, while she was still at Cushman & Wakefield. The 7-year-old newsletter company is exactly the type of tenant Goldman is captivated by: young and tech-focused. 
"It's really been technology since day one," Goldman said. "'I've always been fascinated with just the high growth and uniqueness of not just working at a technology company as I do now, but helping technology companies … and growing with them as they start up and scale up."
Among Goldman's 40 deals so far this year — encompassing more than 500,000 square feet — are several subleases for TIBCO Software at 1 Pennsylvania Plaza and 11 Pennsylvania Plaza to insurance and tech companies, she said. 
Given her focus on technology, Goldman is watching the financial markets closely ahead of next year, as well as the return to office. While higher borrowing costs could hamper technology company funding, potentially forcing firms to sublease office space, Goldman was optimistic about navigating any future economic turbulence thanks to the strength of her relationships with tenants.
"I was fortunate enough to start my career amid the height of the market in 2018," Goldman said. "At this point, almost half of my career has been in the pandemic, so now I understand what it's like to not be on top of the market. Our team is fortunate enough to work with some really substantial and significant technology companies and some of the largest in the world. … Even in a bear market that we're in, or maybe going into, building relationships has always been the most important." —C.Y.