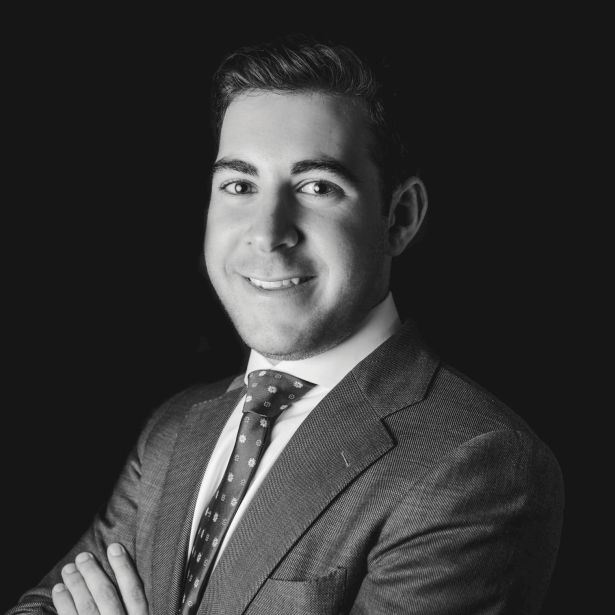 David Green, 28
Managing director at Kassin Sabbagh Realty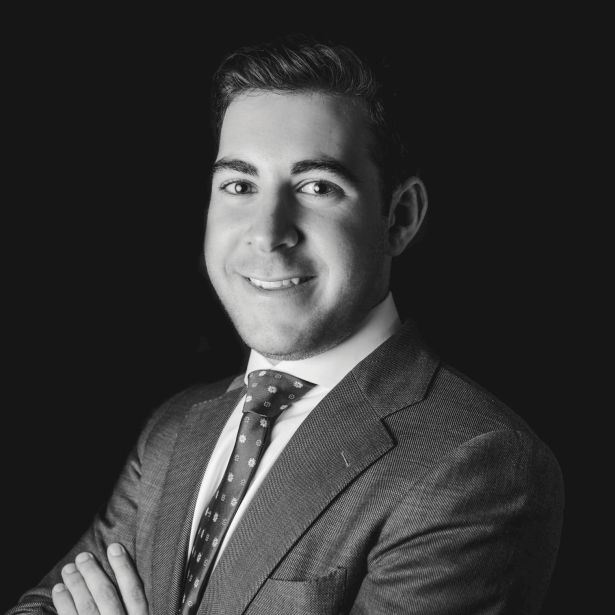 For David Green, getting into retail brokerage was a happy accident.
As a sophomore at Queens College in New York, Green ran into a friend whose father worked in real estate while Green was on the hunt for a summer internship. He ended up getting his real estate license and working for Kassin Sabbagh Realty, better known as KSR, over the summer — back when the firm had roughly 20 people and 2,000 square feet on Fifth Avenue. Green jumped in with both feet, brokering deals while taking night classes at Hunter College for his last two undergraduate years.
Seven years later, Green has closed 73 leases in 2022, totaling roughly 150,000 square feet. Among those transactions were 15,000 square feet for the upscale child care company Mind Body Soul Children's Society at 2 Gold Street, 12,895 square feet for Central Rock Gym at 537 West 27th Street, and 8,000 square feet for sneaker consignment shop Legacy at 1 West 34th Street.
Green expects the deals to keep on coming, given the pent-up demand for retail after the pandemic hampered in-person shopping. But he's keeping an eye on how the return to office impacts New Yorkers' retail habits — particularly in central business districts.
"We're waiting to see how the return to office plays out," Green said. "We've been in the office since June 2020 brainstorming deals, [and] we came out stronger because we were in the office." 
Even when Green engages in his own form of retail therapy — going out to eat with his wife in their SoHo neighborhood — or just walking his Cavachon dog, he is always canvassing for new availabilities for his clients, he said. But he does get some downtime on vacation abroad, including on a trip to Italy this past summer and another to Israel in the fall. —C.Y.