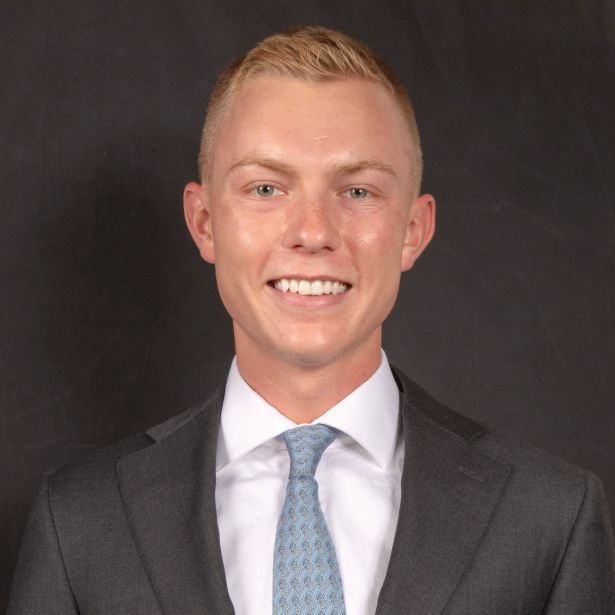 Josh Fisher, 26
Assistant director of leasing at Fisher Brothers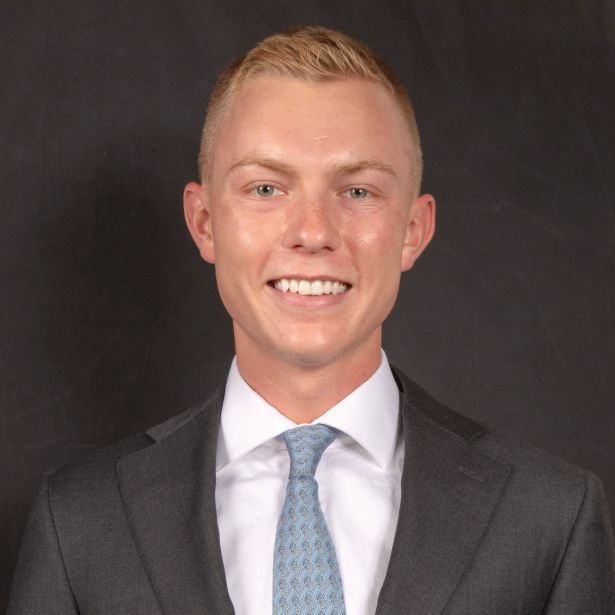 Josh Fisher has always known this was the direction he was headed.
As part of the fourth generation of the Fisher Brothers, one of the family firms that for a long time has defined New York property and is still an important name in Midtown Manhattan skyscrapers, Fisher said he "grew up in commercial real estate, and it's really a part of who I am."
As a kid, he was deep into sports and ended up getting a job out of college with Madison Square Garden Entertainment Corporation. There he helped to get individual Knicks ticket buyers interested in season ticket packages. As he put it, it was a way to get some corporate experience that he could take to the family business. "It was really what I wanted to do," he said. "I was confident that I'd end up in this position."
"This position" is working as the company's assistant director of leasing. He started in July of 2021, smack in the middle of the second year of the pandemic, when office leasing was struggling to get its mojo back. "Not a traditional start for my time in the business," he said.
"I actually appreciate it," Fisher added. "I get to see innovation at its core. We're forced to adapt and find ways to incentivize our tenants to come back."
He was part of the team that convinced the alternate investment manager Brevan Howard to stay at 1345 Avenue of the Americas and expand.
Fisher Brothers is synonymous with classic high-rise offices in the Plaza District and Manhattan's traditional financial corridor, and is tied to such properties as 299 Park Avenue, Park Avenue Plaza, 605 Third Avenue, and 1345 Avenue of the Americas. But the firm has also been branching out nationally and is doing things not normally associated with a family with a reputation for old-school towers. New projects include Area 15, a party space in Las Vegas that offers immersive sound and light packages, which Josh Fisher credited to his cousin, Winston Fisher.
"It's really taking off now," he said. "We're bringing people together that are shaping the future." —D.M.L.