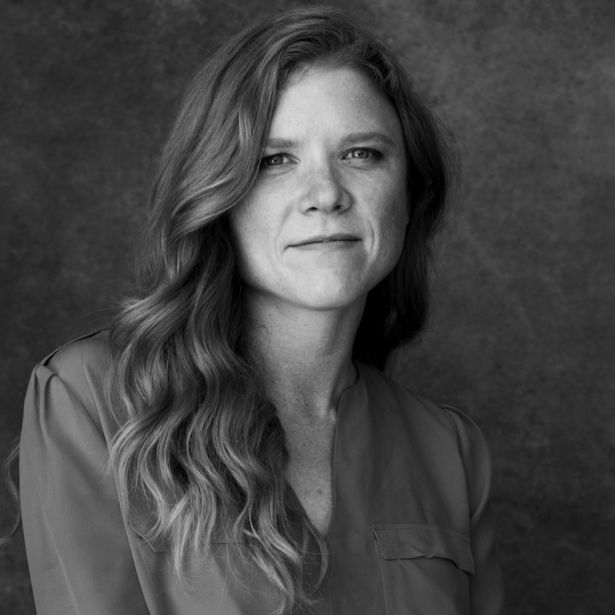 Robyn Beavers
Co-founder and CEO at Blueprint Power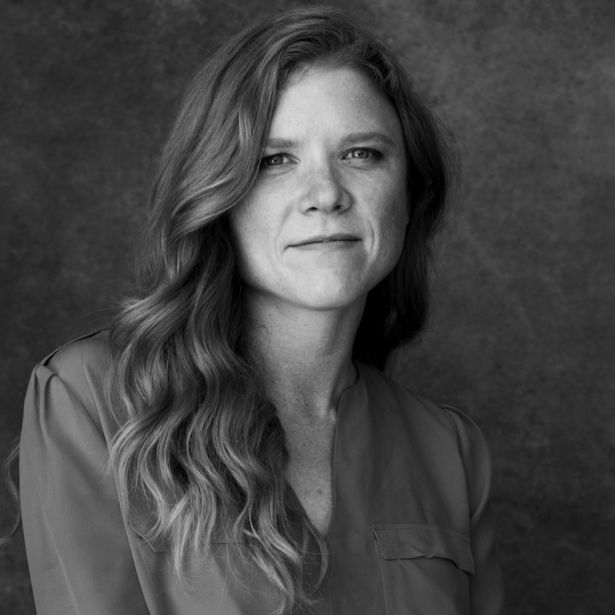 Blueprint Power is surging with energy as the company that helps owners digitally manage their carbon footprint continues to grow.
CEO Robyn Beavers says the growing success of the company — with clients such as Vornado Realty Trust and Hines — boils down to owners seeing more financial value in decarbonization than not, partly because of changing regulations but also because it saves money.
Beavers started her career with Google almost 20 years ago, making green infrastructure upgrades to the tech giant's physical assets, such as installing solar roof panels on its Mountain View campus. She also did work for NRG Energy and Lennar, tasked with similar objectives.
With Blueprint, property owners can not only cut back on expenses by analyzing data to find where energy is being squandered, but they can also use the company's technology to sell the surplus electricity back to the supplier.
"We help commercial real estate owners shrink their carbon footprint while making money by selling services to the grid," Beavers said. "So I think it's a much more common awareness now that grids are strained across the U.S. and it needs help; buildings can help and get paid to do it. Our commercial real estate customers are always financially driven, as they should be."
As the built environment uses power more wisely, it means the electric grid in general — long believed to need serious expansions to accommodate society's growing revulsion toward fossil fuels — can be better utilized, adding life to existing public infrastructure.
One of Blueprint's recent projects has been to help New York's Department of Environmental Protection install over 100 electric vehicle charging stations in the parking garage of Lefrak City in Elmhurst, Queens, as the state agency upgrades its fleet and moves away from gas guzzlers. 
"So the Blueprint technology platform helps provide on-site power and optimization to accommodate those EV chargers and helps optimize how the EV chargers are used," Beavers told Commercial Observer. "As a result, you can actually put the chargers there. You're not constrained by the grid."
The Lefrak City project has been funded by the New York State Energy Research and Development Authority. Blueprint is also part of another program from the same agency called the Empire Building Challenge, which provides investment to companies that come up with the most innovative building retrofits. —M.H.