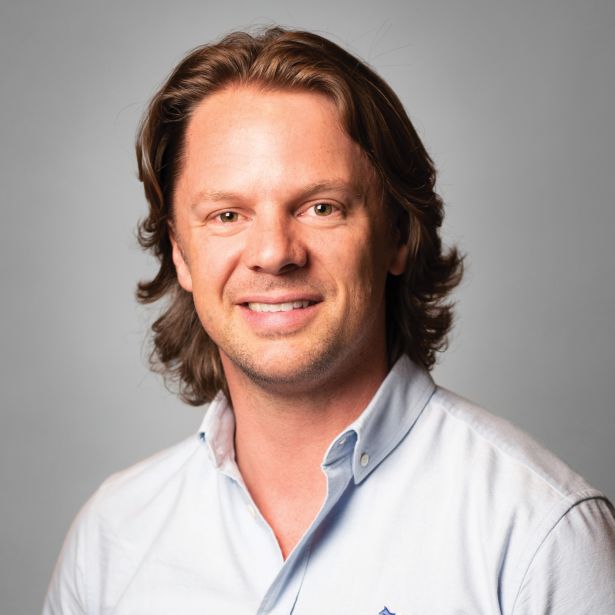 Darren Bechtel
Founder and managing director at Brick & Mortar Ventures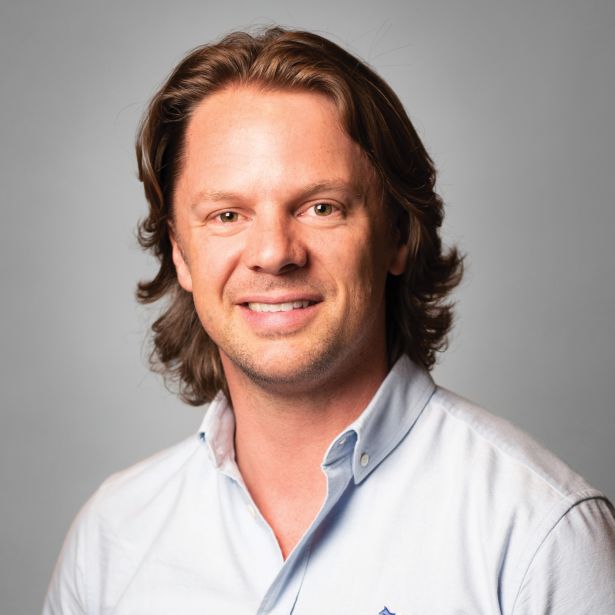 In the last few years, construction technology, or contech, has become arguably the hottest sub-sector of proptech. Under Darren Bechtel, Brick & Mortar Ventures has been a standout venture capital fund in this area.
In 2019, Brick & Mortar raised what it called its Fund I, a $100 million construction technology investment pot. Since then, it has been one of, if not the, most active funder of contech startups.
Founded in 2015, the San Francisco-based VC focuses on the construction, facilities and maintenance side of the broader built-world space, including investing in emerging technology for how the world designs, builds, operates and maintains the built environment.
The firm's first construction tech investment was as the largest investor in the seed round of PlanGrid. It also led the seed round for Levelset, made a Series A investment in Fieldwire, and funded BuildZoom as well. Among its most notable exits are PlanGrid, Fieldwire and EverCharge.
Bechtel's vision for Brick & Mortar Ventures led to backing from major entities like Ardex, Autodesk, Cemex, United Rentals, Hilti, Obayashi and Sidewalk Labs.
Bechtel, himself the scion of a major construction industry leader, felt that his emphasis on concentrating his investments in contech was a wise one.
"In hindsight, it looks like that strategy was working," Bechtel told Commercial Observer in November 2021. "We're still in the very early days. If you look at the exits for construction technology startups — and, more specifically, construction software startups — it's a pretty broad-ranging leaderboard with a handful of IPOs, the most notable being Procore, which I think is now around $12 or $13 billion in valuation." —P.R.