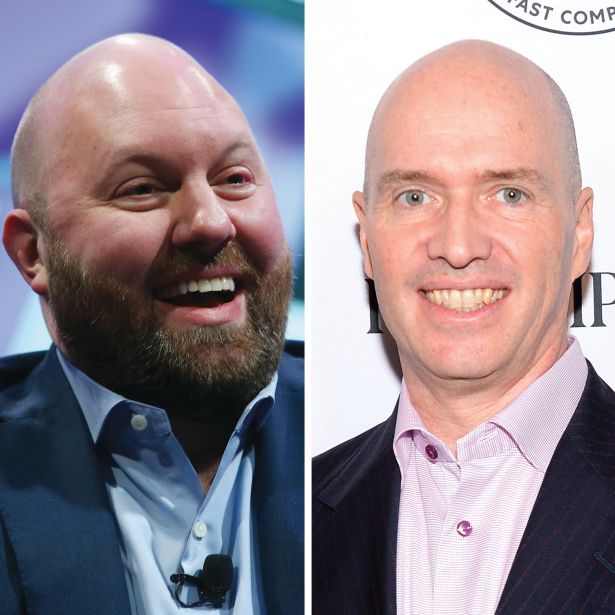 Marc Andreesson, Ben Horowitz and Michel DuBuono
Co-founders and general partners; chief investment officer at Andreessen Horowitz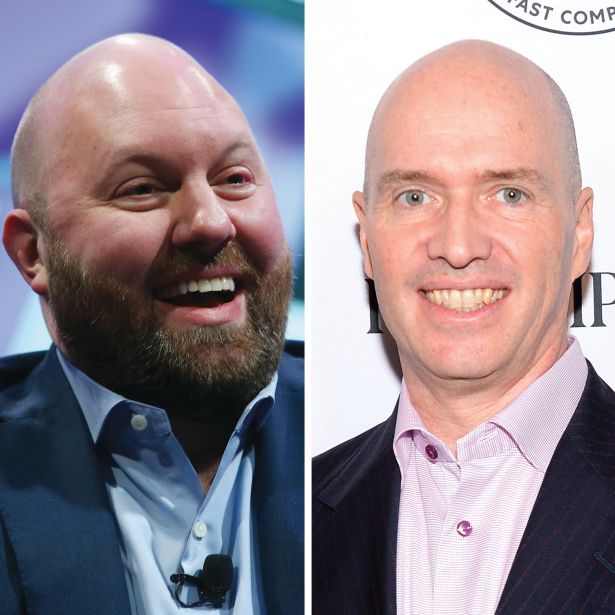 Andreessen Horowitz, also known as a16z, is a huge fan of technology. The venture capital firm, for one thing, says it sees Web3 and cryptocurrencies as having the ability to disrupt the power imbalance created by big internet companies such as Facebook and Twitter.
The Silicon Valley stalwart led by Marc Andreessen, a legendary figure in tech entrepreneurialism (he helped found Netscape and co-created one of the first web browsers), is betting on tech firms in the real estate realm as well, especially around one controversial figure.
In March 2022, Andreessen Horowitz poured $70 million into the cryptocurrency company Flowcarbon, a firm co-founded by former WeWork impresario Adam Neumann to incentivize carbon reduction initiatives in 2021. Then, in August, Andreessen Horowitz wrote its biggest single check for Flow, Neumann's new residential real estate company, which valued the new company at more than $1 billion. Neumann has been silently collecting a portfolio for Flow of about 4,000 apartments across the Sun Belt, which a16z now has stakes in.
Aside from betting millions on Neumann, Andreessen Horowitz has also bet on real estate tech startups. 
In March, the venture capital firm led a $26 million Series A funding round for Flock Homes, which wants to give landlords the ability to own shares of a portfolio made up of multiple properties. In September, Andreessen Horowitz led a $16 million Series A investment in Codi, a San Francisco-based real estate startup that pairs flexible leasing with ongoing office management to offer growing companies an alternative to long-term office leases.
To manifest its interest in cryptocurrency and digital assets, Andreessen Horowitz leased a floor at Barry Sternlicht's building at 2340 Collins Avenue in July. No surprise: The new South Florida office is near the Miami Beach Convention Center, the site of the annual Bitcoin conference.
"Our headquarters will be in the cloud, and we will continue to create physical offices globally where needed to support our teams and partners," Ben Horowitz wrote on the company's website.  —E.F.